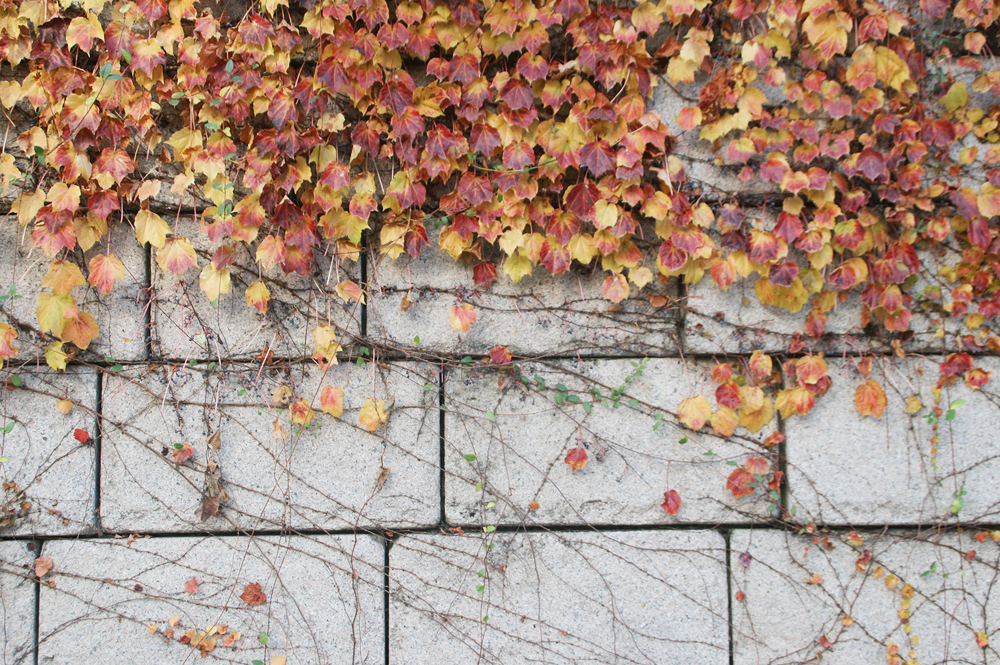 It felt like everything warm and beautiful was sprinkled across Korea during the fall season.
Despite the cold weather, there's a warmth in the colors of autumn—from the red and yellow trees to the drying golden fallen leaves. The tones seemed to see through every crack, and for someone experiencing autumn for the first time, it was a delight to behold.
I knew I would love this season even before I experienced it firsthand. I knew I would enjoy every bit of chill that enveloped us as we walked along the streets of Seoul and hang out under the canopy of Ginkgo trees in Nami Island.
So for the third time, I fell in love with Korea, because that's the only sensible thing to do when you're surrounded with so much beauty.
I can go on forever expressing my love for autumn, but I'm pretty sure these photos can explain it better than words can do. [Read more…]