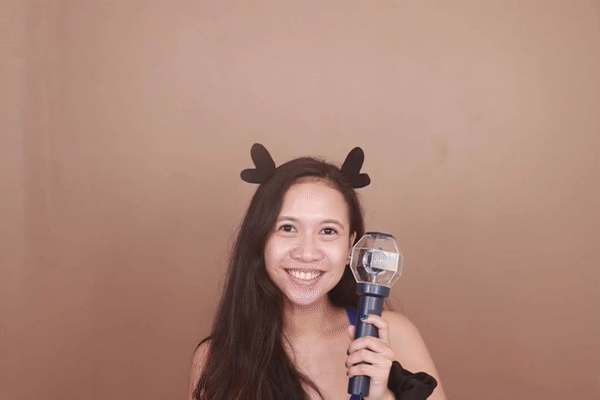 On my way back to Singapore early this year, I had the pleasure of meeting a Filipino mom on her way to Indonesia for work.
She's one of the many Filipinos leaving home to work abroad just so she can give her family a better life. My father was one, and I guess I am, too. In a way.
She asked how I found myself working in Singapore. I shared the long story, as the immigration queue at NAIA was even longer. After telling her how I did it, she nodded her head as acknowledgement and said, "Tough girl."
The comment surprised me, as no one had called me tough before. Clumsy, all the time. Tough? First time in my life.
The comment got me thinking whether I can say the same about me. And after everything I had been through, I realized that I am, actually, a tough girl.
[Read more…]