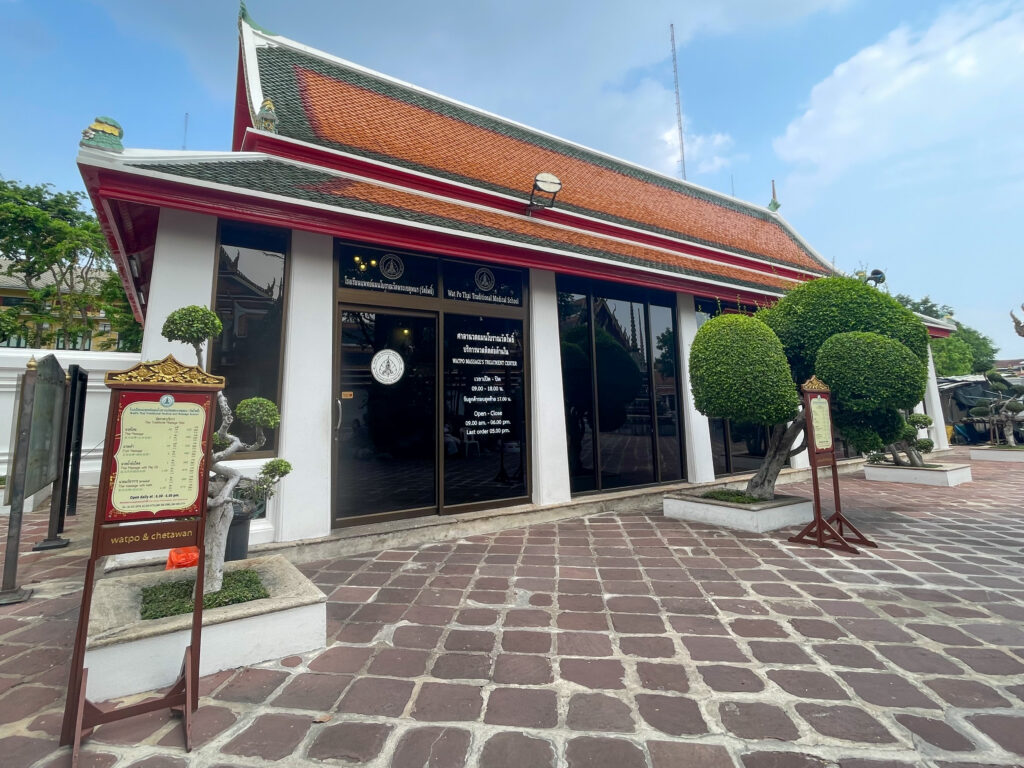 I recently went to Bangkok and planned to have a massage everyday while I was there. It was a plan unfulfilled as I didn't get to go for one on my first day.
However, I made sure to go to Wat Pho Massage School for a massage, because apparently this is where all the Thai massage magic started. It was like Hogwarts but for massages. Of course I had to try it!
I could barely find any decent or recent review of the massage school and the official website looks sketchy at best. In fact, I wanted to ask if they need a new website and I'm willing to do SEO for free in exchange for a lifetime supply of massages.
Happy to report that when I got there, it's actually a pretty great place to go for a massage after spending hours walking around Wat Pho under the scorching Bangkok sun. It's nothing fancy like other Bangkok spas, but it's definitely pricier than the massages you'd find in the street. The price is somewhere in between, but I'd like to think that I was not just paying for a one-hour Thai massage. I was also paying for the heritage, the history, the tradition. It was damn well worth it.
[Read more…]