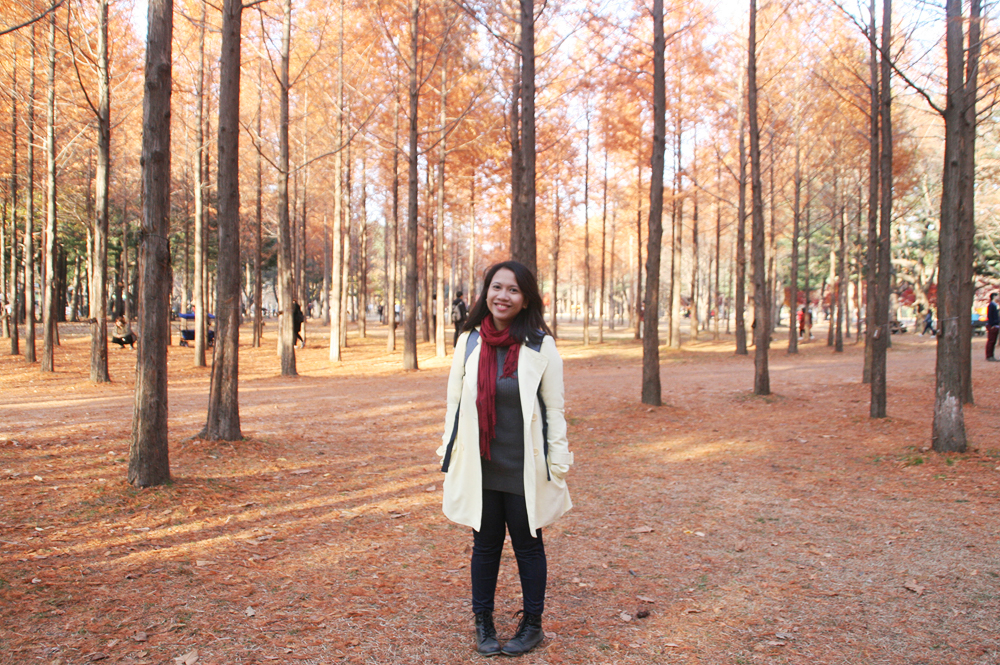 Hi, I'm Jane.  This blog documents my life as an "adult" or whatever.  But it's quite difficult for me to call myself an adult when I tend to make silly faces all the time.
This is merely my quest to find out what's so real about the real world. Right now, I've been "professionally" lurking on the internet 8 hours a day for the past decade. When I'm not working, I like to watch dramas, read books, and daydream. I try to write sometimes.
Occasionally, this turns into a food book travel blog.
Currently in Singapore but Philippines will always be home.
ELSEWHERE