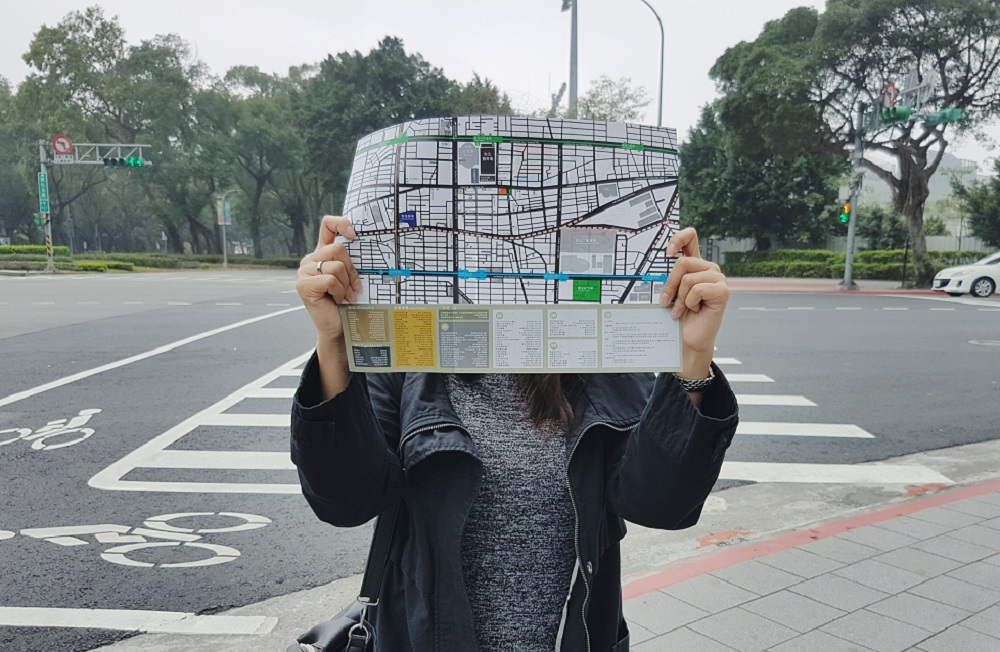 (UPDATE October 18, 2017: Taiwan will be visa free for all Philippine passport holders starting November 1, 2017. So I guess this post is now obsolete. But still, Filipinos can now visit Taiwan more easily.
Why not visit my Taiwan travel itinerary instead? :D)
Back in December, I was itching to travel somewhere cold, foreign, and East Asian, lol. I didn't have enough funds and it was almost Christmas, so I knew applying for a South Korean or Japanese visa would be problematic. When I saw a seat sale to Taipei, I had to book immediately. The next day, I already secured a round trip flight to Taipei for the Chinese New Year weekend with my sister and Marianne.
I had three reasons for wanting to come back to Taiwan. One, I fell in love with the country the first time I visited last winter. Two, the seats are usually on sale. And lastly, I could apply for a Taiwan visa exemption! I had to apply for a visa last time I visited, but now, Taiwan is now visa free for select Filipinos.
Last year they announced that they will waive the tourist visa for Philippine Passport Holders who can meet a certain criteria, such as having a visa issued by certain countries. I was ecstatic because visa fees for Taiwan are not cheap. It also meant I had to skip the process of applying for a visa and organizing all the requirements for it.
As much as going on adventures and conquering challenges are exciting, filing for necessary travel documents is not exactly fun nor exciting. But for my last visit to Taipei, I just applied for a visa exemption online and had a smooth transaction in the immigration in the Philippines and Taiwan.
I love Taiwan and I definitely wish more people will love it as much as I do. To encourage you to give the little country the love it deserves, here's a step-by-step guide an on how you can enter Taiwan visa free. [Read more…]