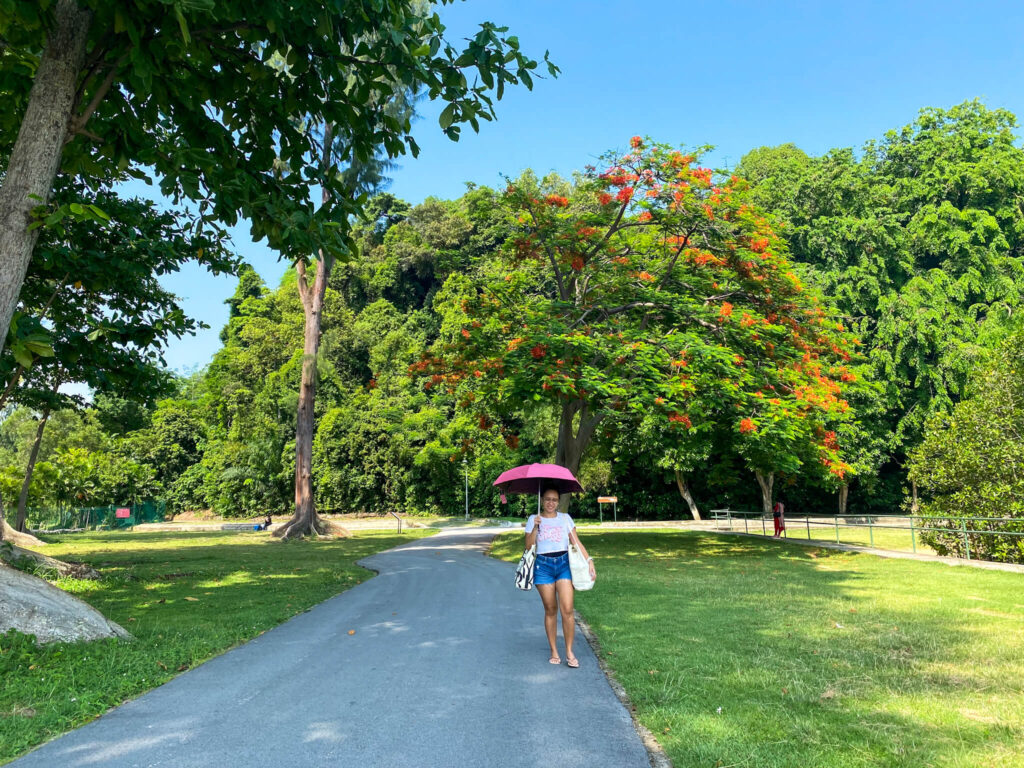 Just like that, I turned a year older!
Will this be the best year ever? I am claiming it will be but, not yet, because a week after I turned 32, I, unfortunately, caught Covid for the first time. So yes, dear reader, I am sick in bed as I type this birthday blog post. But don't worry. I feel a lot better now and can confidently say that I'll feel even better tomorrow.
Nevertheless, I had an amazing birthday week, though the following week I'm spending in the confines of my bedroom, sleeping, eating, reading, more sleeping, and seeing no one but Eren and the rest of the Attack on Titan gang (I am now on season 3).
Anyway!
[Read more…]