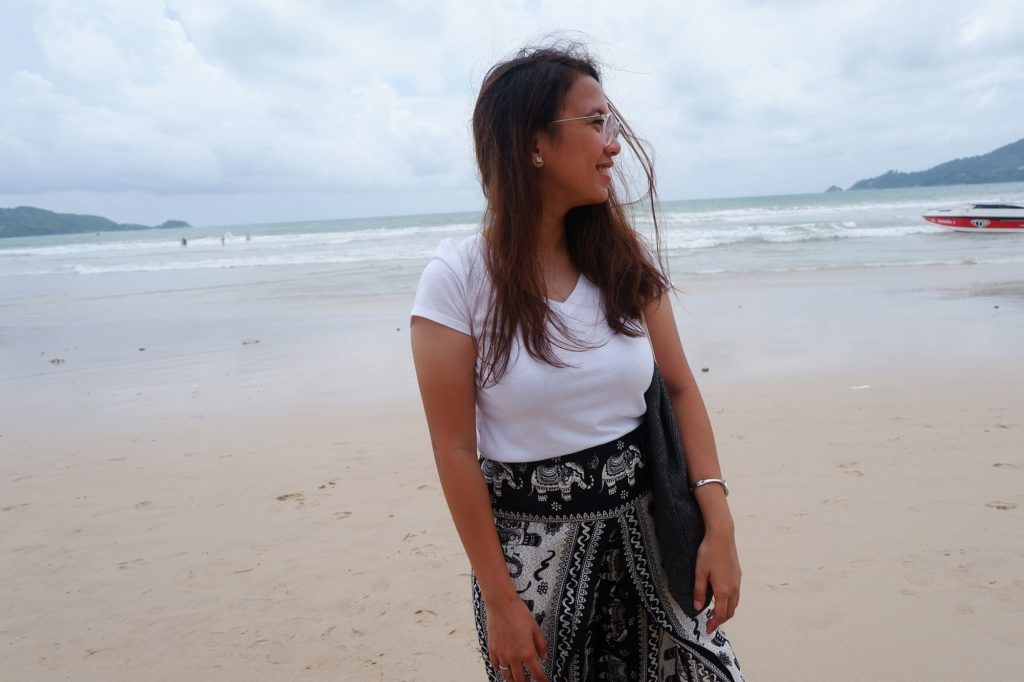 Today was just a regular day, but my shower thoughts went something like, "Oh, it's that day of the month and I haven't blogged in 10,000 years. Why don't I publish an update for my three readers?" So here I am, oversharing again like I had done when I was younger and more impressionable.
Exactly six months ago from today, I found out that I might actually grow old alone, and I'm still trying to live with that fact. It had been a series of tearful weekends, soju nights, impulsive life decisions, useless Shopee purchases, and eye-opening realizations since then.
I got two new piercings. At one point I colored my hair purple which then faded to red. I haven't gotten a tattoo yet, but I am considering getting one already. (Though I do worry of needing to donate blood in the future! Can I still get a tattoo?)
I have done a lot of things out of pure whim, but thankfully, none that I have regretted so far. (Admittedly though, being stuck in Singapore probably helped in that aspect!)
There were, of course, moments of immobility when I thought I wouldn't be able to get up again, but I always manage to get up, get dressed, and get to function passably as a human being. I am proud to report that I have actually skipped work just once due to heartache. I had been advised by dear friends to take as many leaves as I can and was also scolded for being at work just days after we broke up. But being busy kept me going, so I went to work.
I think I am pretty good at keeping up with the pretences that I am fine, but I had embarrassingly cried at public spaces at a drop of a hat. Thankfully, I no longer do that. Whew.
One time I was riding the MRT on my way home from the office, already months after the breakup, and I thought to myself, "Ah, so I guess I just have to live with this loneliness forever."
By then I had already accepted that it was over, but there was still that sinking feeling that I would be lonely forever. But don't worry, dear reader, because I no longer think that way.
I hope the younger me wouldn't be so disappointed to learn that I am not the strong, independent woman in her 30s she envisioned herself to be. There are days that I am strong, days that I am independent. But on most days, I am just a woman who is neither strong nor independent, and most of the time, especially these days, that is more than enough.
I hope at least that the younger me would be proud that here I am still oversharing on the internet, lol. What I can never share on my Facebook wall for all my family to see, I can publish just fine on this blog for internet strangers to read.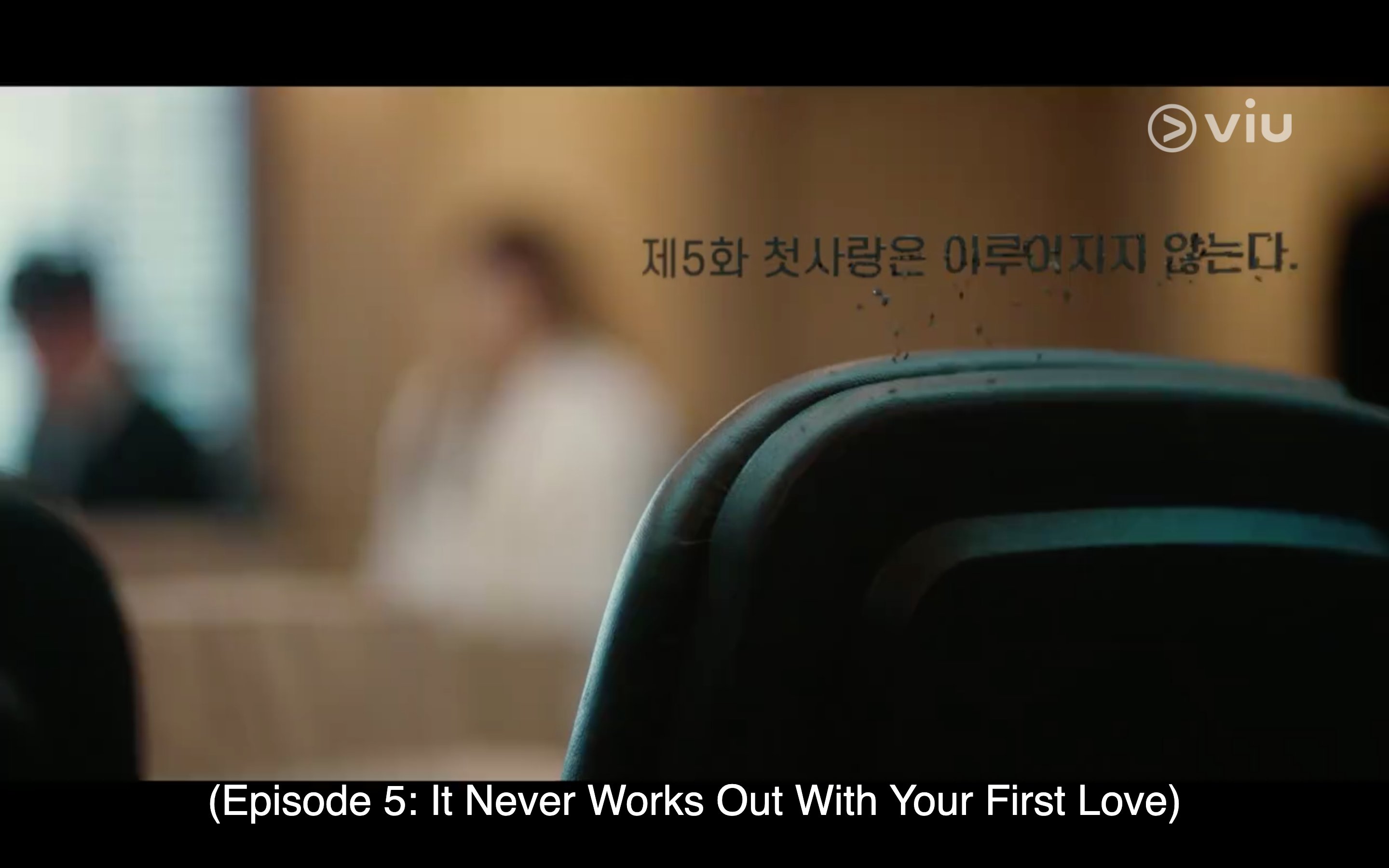 In the beginning, I repeatedly said and thought, hindi ko kaya, hindi ko kaya, hindi ko kaya.
Pero kinaya ko.
I have always thought I am weak emotionally, but I ended up surprising myself with my own strength! I know people go through so much worse, but I was still surprised to learn how much hurt I can endure and recover from. So now, whenever I encounter setbacks, rejections, and challenges, I tell myself, "If I can move on from a failed 10-year relationship, I can move on from anything!" It works like a charm, and I now take difficulties at a stride. (Sometimes true haha)
I will never be able to perfectly outline how I survived the past six months without dissolving into a puddle of tears every waking period, but I did it and I am okay. Of course not all the time 100% okay, but the fact that no one really expects me to be has become a tremendous help in the healing process.
It wasn't the thousand motivational quotes that I have read that helped me heal, but it's the friends and family that comfort me and let me grieve that kept me going. Because yes, by ending the relationship it really felt like a part of me died as well.
So I grieved.
I grieved for the life that I dreamed for myself that would no longer be. I grieved for all the plans that would never materialize now. I grieved for the relationship that died and wondered if I could have one again. I grieved for the girl who who was a dreamer and a lover and I sometimes worry whether she'd be able to believe in love again. I grieved for a lot of other things.
And with grieving comes healing.
It's not the comforting words telling me that everything will be fine or to be happy that helped me cope. It was the reminder that it's okay to not to be okay that calmed me down. I am grateful for my friends who reminded me that it's expected of me to be sad and lonely and broken, and if it would take me years to recover, then so be it. But I do not want it to take years! ("Ako nga two years bago naka-move on, eh!" – a friend who'd rather remain anonymous haha)
Not surprisingly, telling my family had been the most difficult bit. Right after I told my sister, out of worry she immediately suggested that maybe I should come back home. Maybe I should have, but I am glad that I stayed. Being away actually helped, I think. At least here I get to go out, meet friends, explore, and just be physically away, you know?
Even though my LDR relationship (eleven months out of the ten years together la!) didn't work out in the end, I am thankful to know that friendships can survive long distances just fine.
I am thankful for friends who spent their precious time on calls with me just to let me rant and vent and cry and laugh and cry again. For friends who didn't mind chatting until the wee hours of the morning just to chase away the sadness, talking about the most mundane things and work stress and KPOP boys and their own love problems. For friends who made me laugh and smile when being happy didn't seem plausible. For friends who randomly messaged me just because they felt something was off and worried for me. For friends who cared enough to drop truth bombs, again and again again. For friends who were just there, friends who are still here.
For everyone who prayed for me and prayed with me. For the warm hugs and comforting company that kept me afloat the past six months.
And for my family, that just like I thought, will always be my constant.
So if there's one thing I learned through all this, it's how to be a better friend, or at least how to be a friend the way my friends are for me! Actually, I learned a lot that I feel like I can dish out love advices like a sage or something.
Of course, there are still bad days, especially during holidays and birthdays. But the fact that I can type all this without crying (teary-eyed doesn't count!) proves that I have made progress. Quite a lot, actually. In fact, writing and posting this make it feel a lot more final.
So if the me from six months ago could read this, or if you, dear reader, is going through the same thing, I want you to know that it will not always be so bad. There are people who will help you through it all, as long as you are brave enough to actually reach out and accept help and comfort.
This is just a season out of the many beautiful seasons of your life. And like what my mentor always reminds me, you just have to get through this season. It will not be easy, but know that it will also not last forever. 🙂
(I would love to say that you will love again, but I'm not yet at that point!)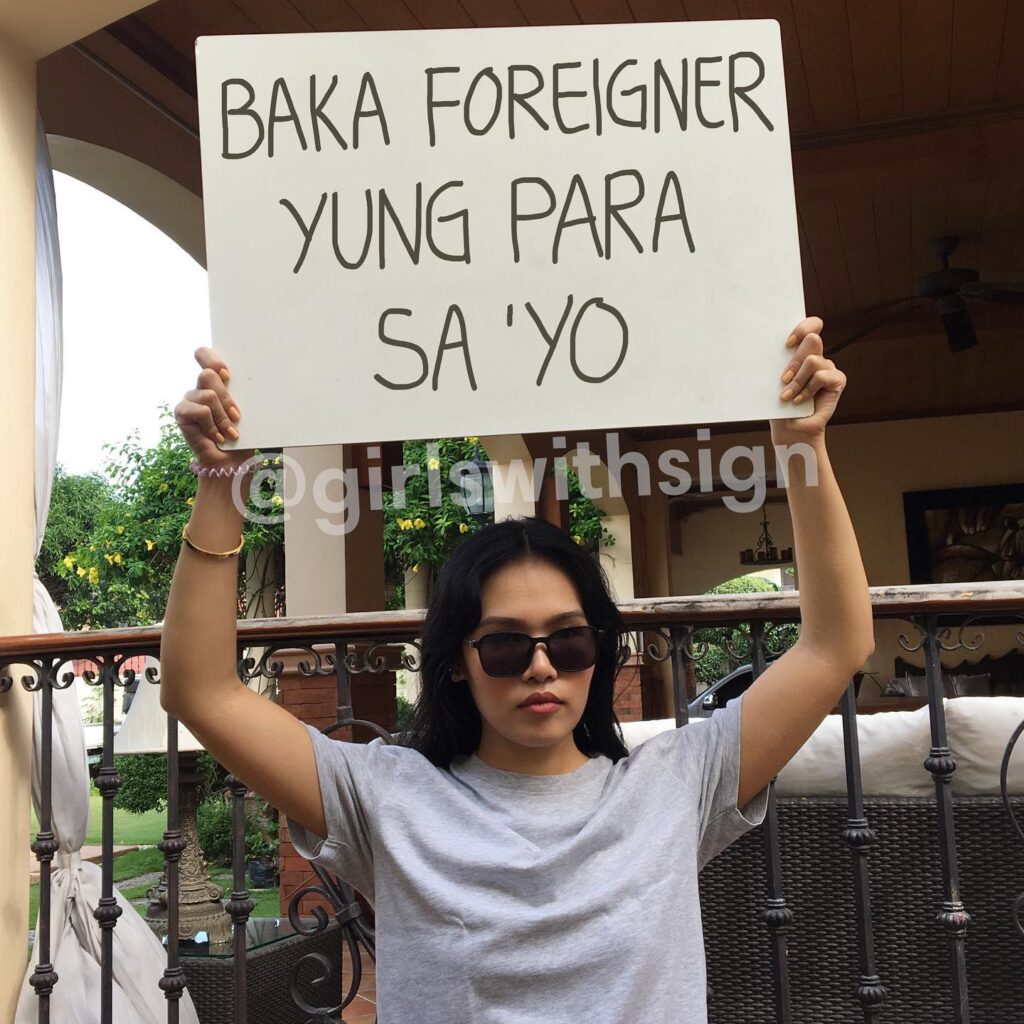 What's terrifying for me is thinking about going back to the dating scene, because it's obviously different from more than 10 years ago, isn't it? My friend also not-so-kindly reminded me that all the good men our age are already taken or married. Hopefully not true!
Then there are also friends who are excited for me, because as a teen, I went straight to having a serious relationship and skipped dating around, meeting boys, flirting, etc., etc., etc. I realized that I haven't experienced a lot of things my contemporaries have experienced. But hey, it's never too late, right?
Now that I am single, I can now say that it would probably be nice to have a Before Sunrise encounter, and it's also fun to know that I have friends who are also wishing for one. But in the time of COVID, a meet-cute doesn't seem possible when everyone's wearing a mask. (But in the time of COVID, a meet-cute should be the least of our concerns when there's still the missing ₱15 billion Philhealth fund, the PH government is busy red-tagging students and activists to cover their failed pandemic response, and Duterte is still the president!)
I guess for now dating apps will do, but messaging isn't exactly my thing? Small talk, dear lord, proves to be the death of me. I also have the habit of letting a conversation die a slow, painful death, to the frustration of my roommate. I'm so sorry.
It's hard to regain the confidence I lost, and I honestly lost a lot. But a friend so kindly told me that I look better now than I did before. And in her own words, "Seryoso beh ang ganda mo ngayon ang blooming mo." Haha. I'm not sure if it's a compliment, though. Was I ugly before?
As a teen I dreamed of ending up with my first love, and I tried hard to work towards that. It was a hard lesson to learn that just because you want it does not mean it will be given, and some would argue that I learned this lesson a little too late.
I am also learning to be at peace with the fact that you don't have to get married at all, unless, of course, you want to and you have someone who can make the same commitment as you do. If there's someone, there's someone, doesn't it? If there's no one, then there's no one. I just have to live with it and hope my K-dramas will tide me over. Haha.
As much as I want to scream girl power, of course I still have the thoughts and fears that many single women my age have.
As the amazing Jo March once said, "You know, I just feel like women, they have minds and they have souls, as well as just hearts. And they've got ambition and they've got talent, as well as just beauty. And I'm so sick of people saying that love is just all a woman is fit for. I'm so sick of it. But I'm.. I'm so lonely."
But, I am not as lonely as Jo (I think!) and I am not rushing. (It's only been six months after all. Hindi pa ako jowang-jowa haha).
I admit it feels a little silly how friends and younger cousins are getting married and having kids, and here I am, just nursing my first real heartbreak. The upside? It actually makes me a feel a tad bit younger than I actually am.
They say before you can find your prince, you have to kiss a lot of frogs first. I have kissed only one so far (lol). So I guess my future consists of kissing many more frogs (hopefully) and nursing many more heartbreaks (not so many, pretty please). But it's okay, it's part of the process. And like what I said, I can survive anything!
So now, dear reader, I'm off to see if I really missed out on a lot. Thirty still seems to be a pretty good age to find out, don't you think?