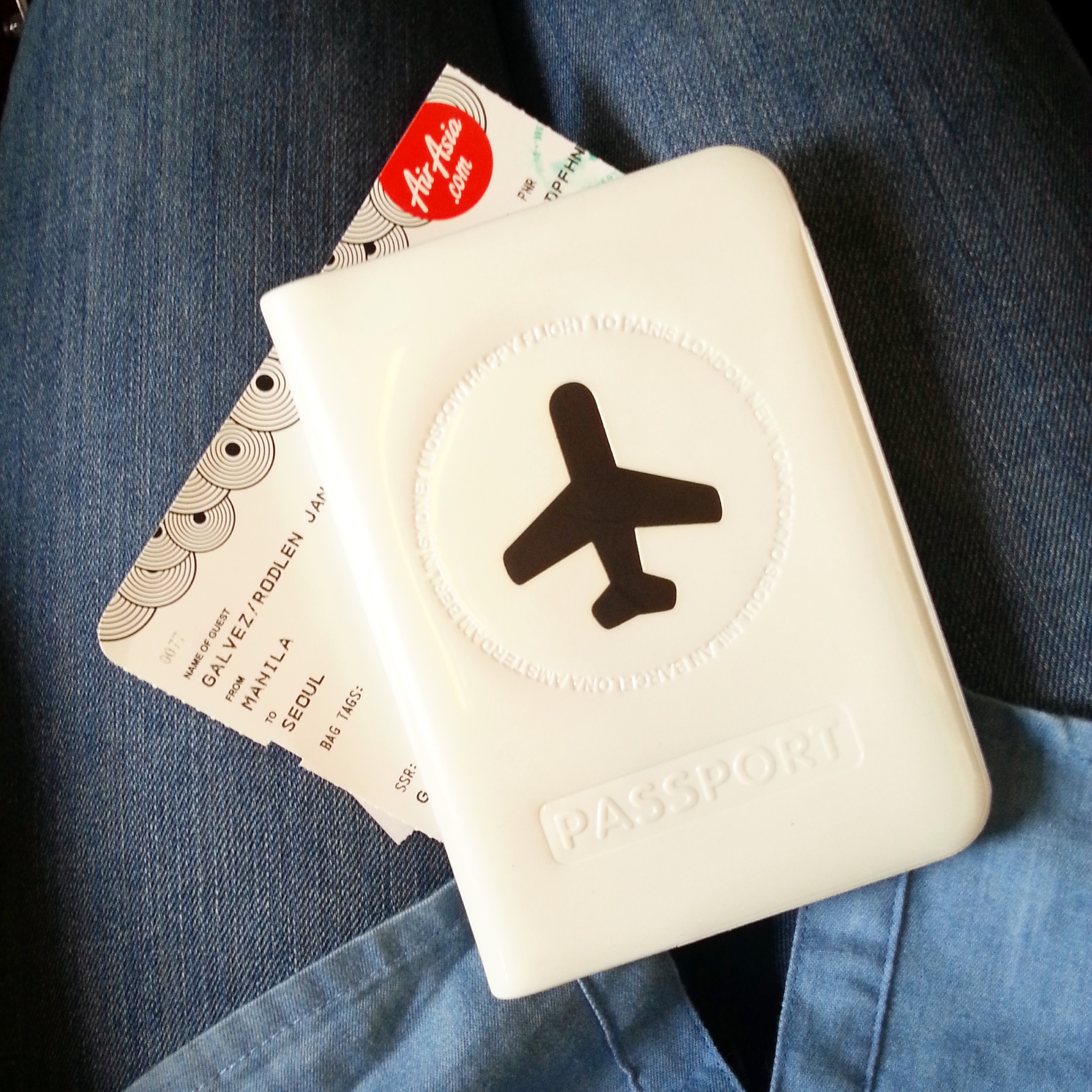 It hasn't been a long time since I finished blogging about my trip to Korea last May. Now I'm back with another post about Korea, but this time for my travel this November. It was the first time I went to Korea with friends and not family, and it's a completely different experience. Though we visited places I've been to before, I viewed things with a different set of eyes.
I've been questioned a lot on why I keep coming back to Korea, and I cannot give a completely honest answer because it'll take me hours to say why. So they ask instead if it's really beautiful, and I answer with a wholehearted 'yes!'
Maybe because it's Autumn when we visited, but everything looked golden.
Before I dive into a full-blown blogging of the trip, I'll update you first with the Instagram photos I took during the entire week I traveled back and forth between Seoul and Busan. Everything—from random alleys to fallen leaves to dingy street lamps—is so photogenic that I took a lot of photos.
A mirror we found in our hostel's neighborhood
Two boxes of pizza from Pizza School for our first dinner in Seoul!
I ate ice cream outside Haedong Yonggungsa Temple in Busan
even though it was less than 10°C outside. I must be crazy.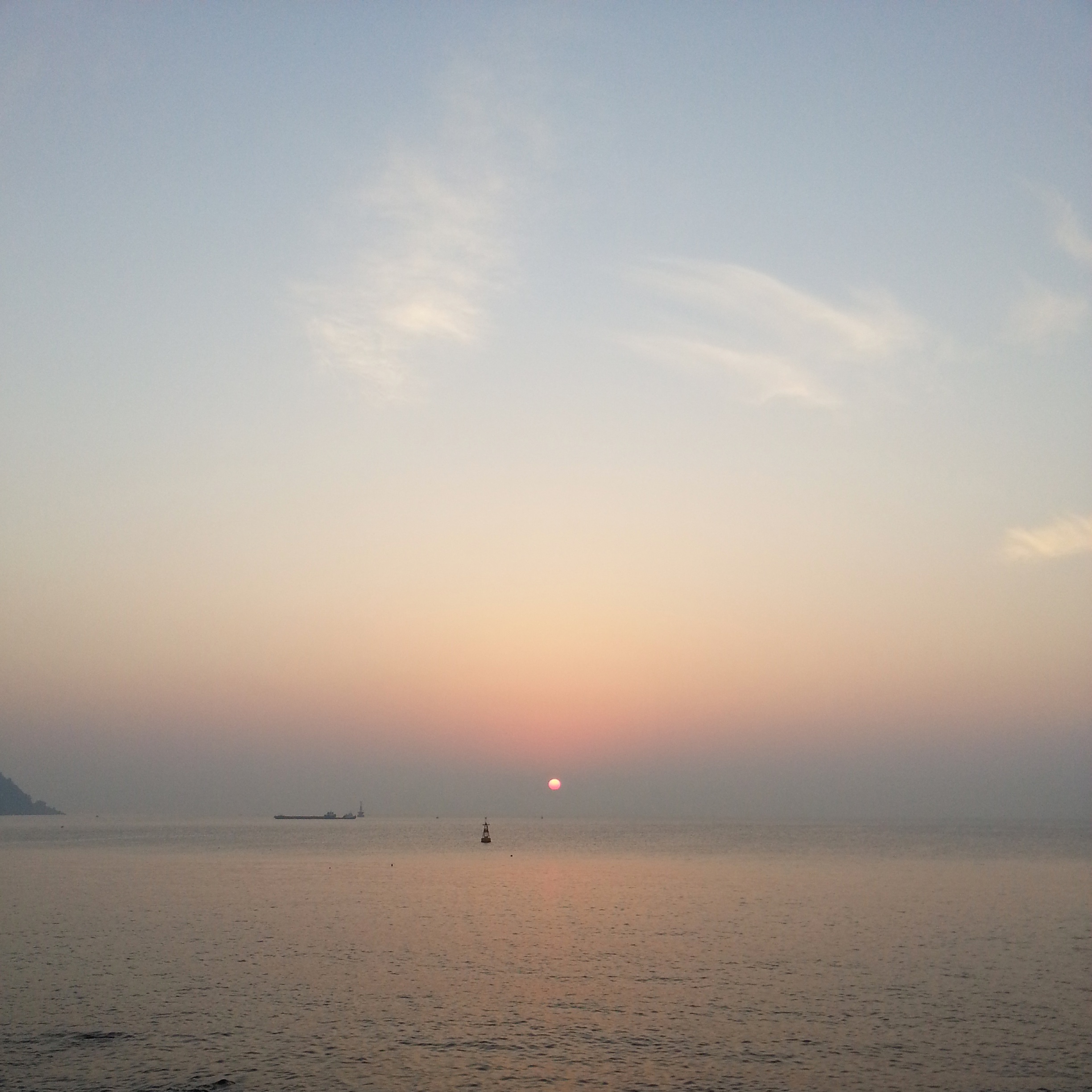 Woke up early just to catch the sunrise over Haeundae Beach in Busan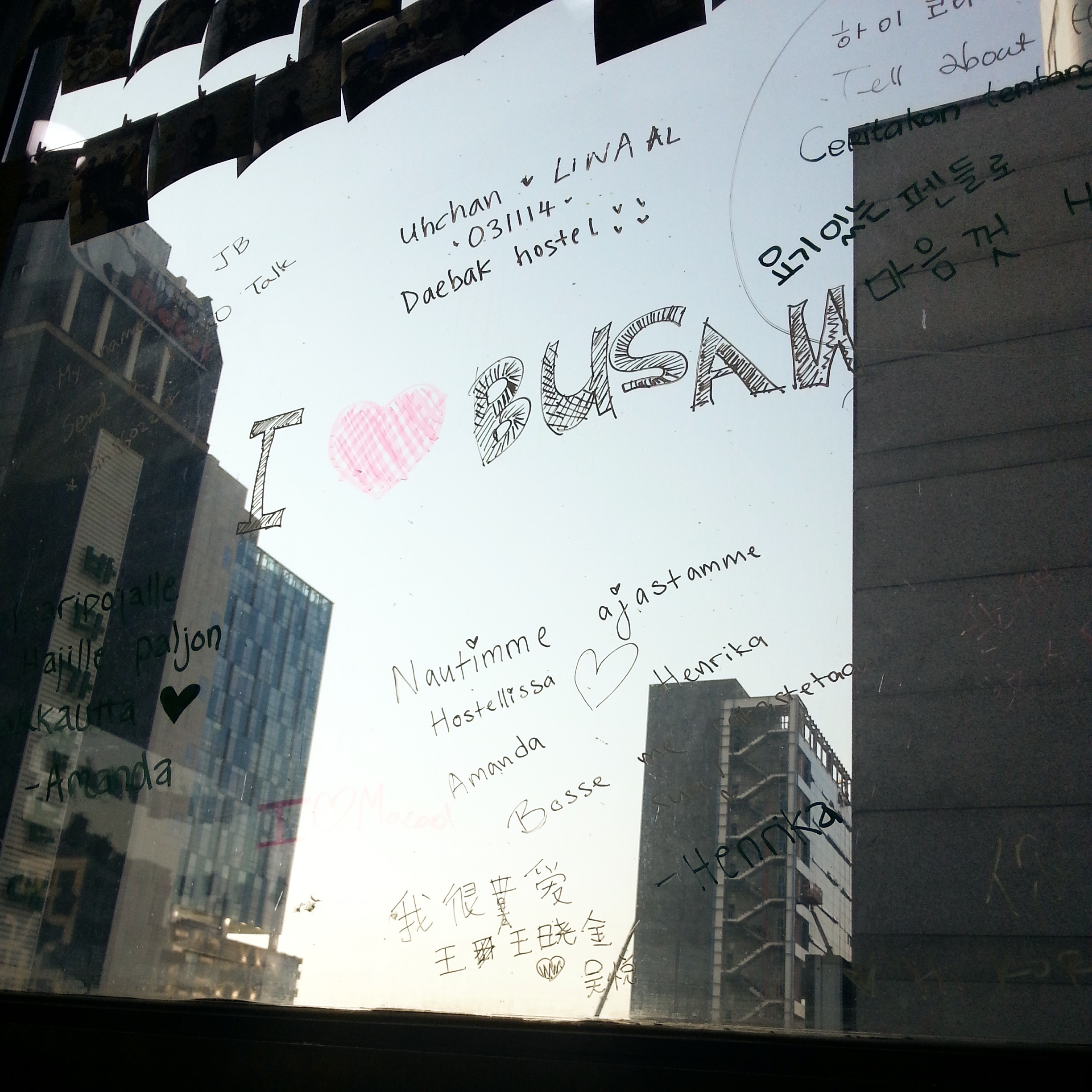 I love Busan!
I wish to spend more days in Busan next visit.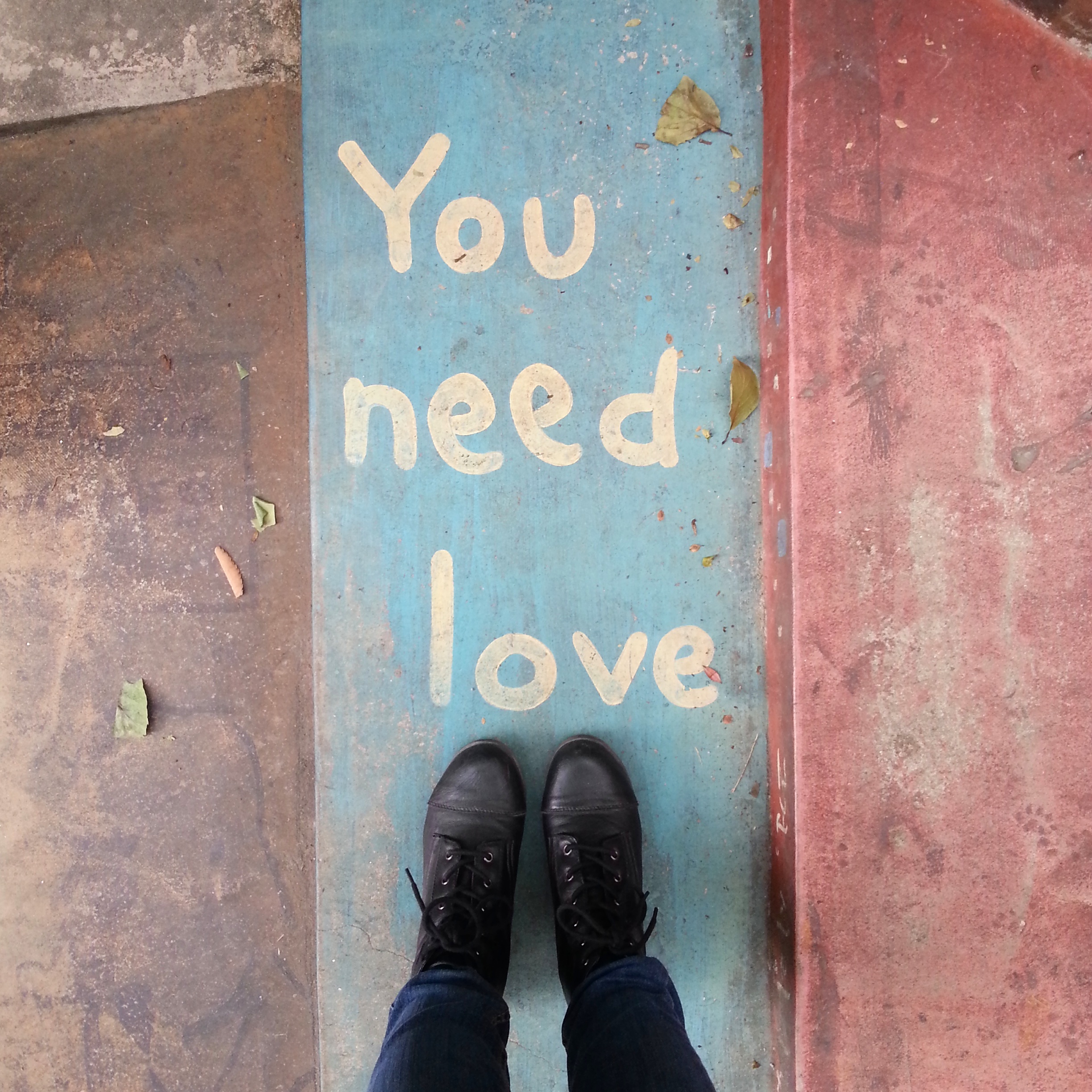 A graffiti found in Gamcheon Cultural Village in Busan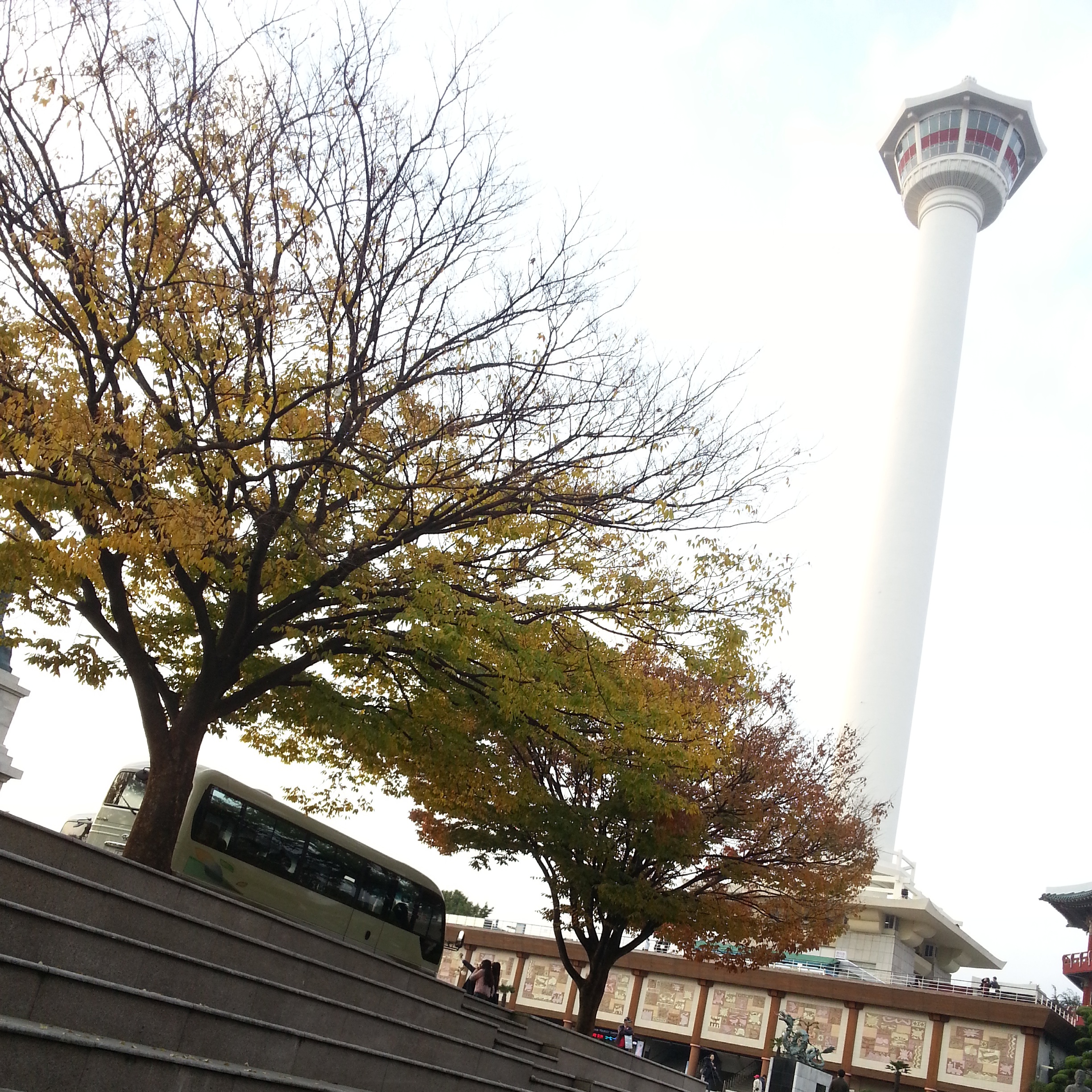 The Busan Tower where we spent our last hours in the province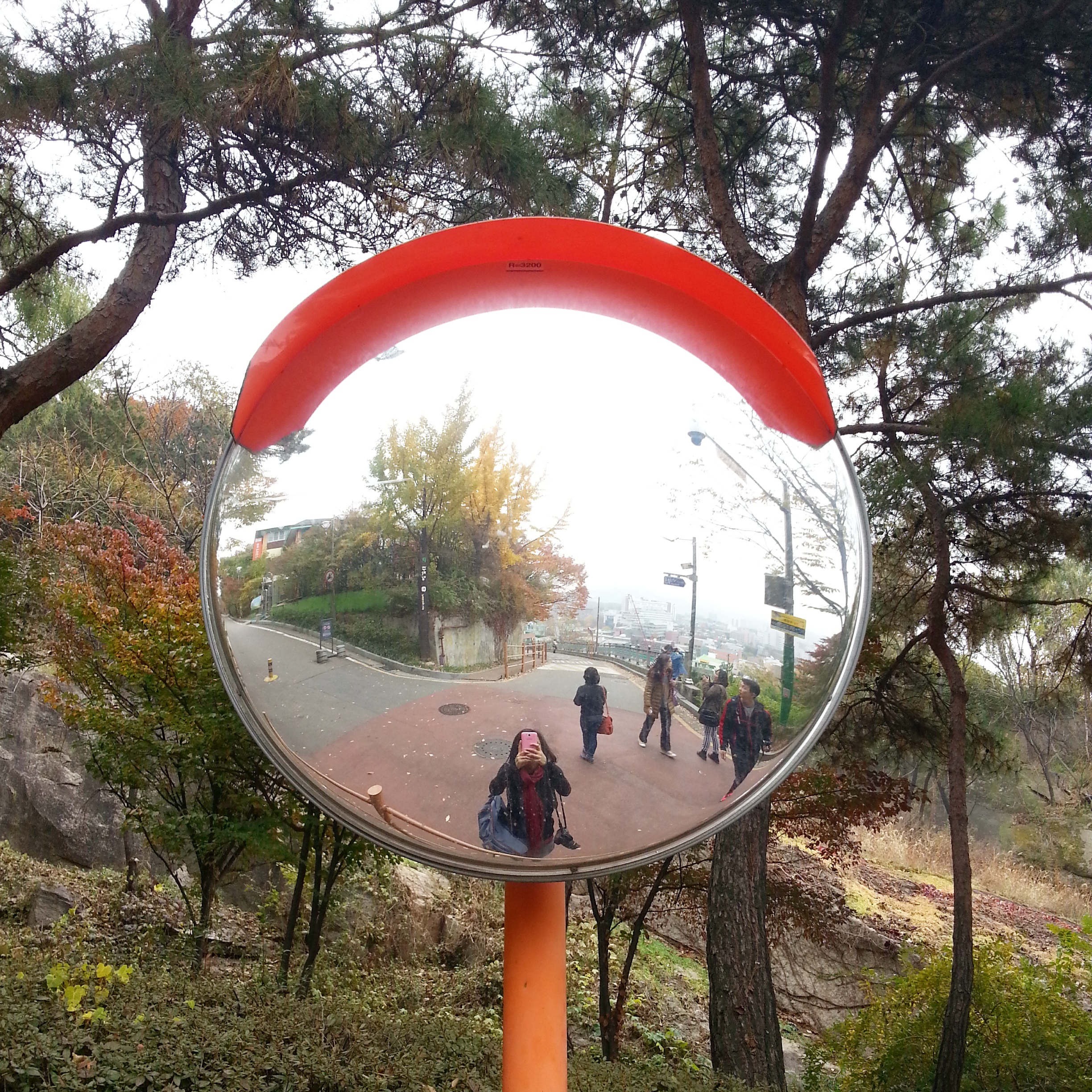 Back to Seoul and I couldn't not take a photo of this concave street mirror in Naksan Park!
Trick Eye Museum again! 🙂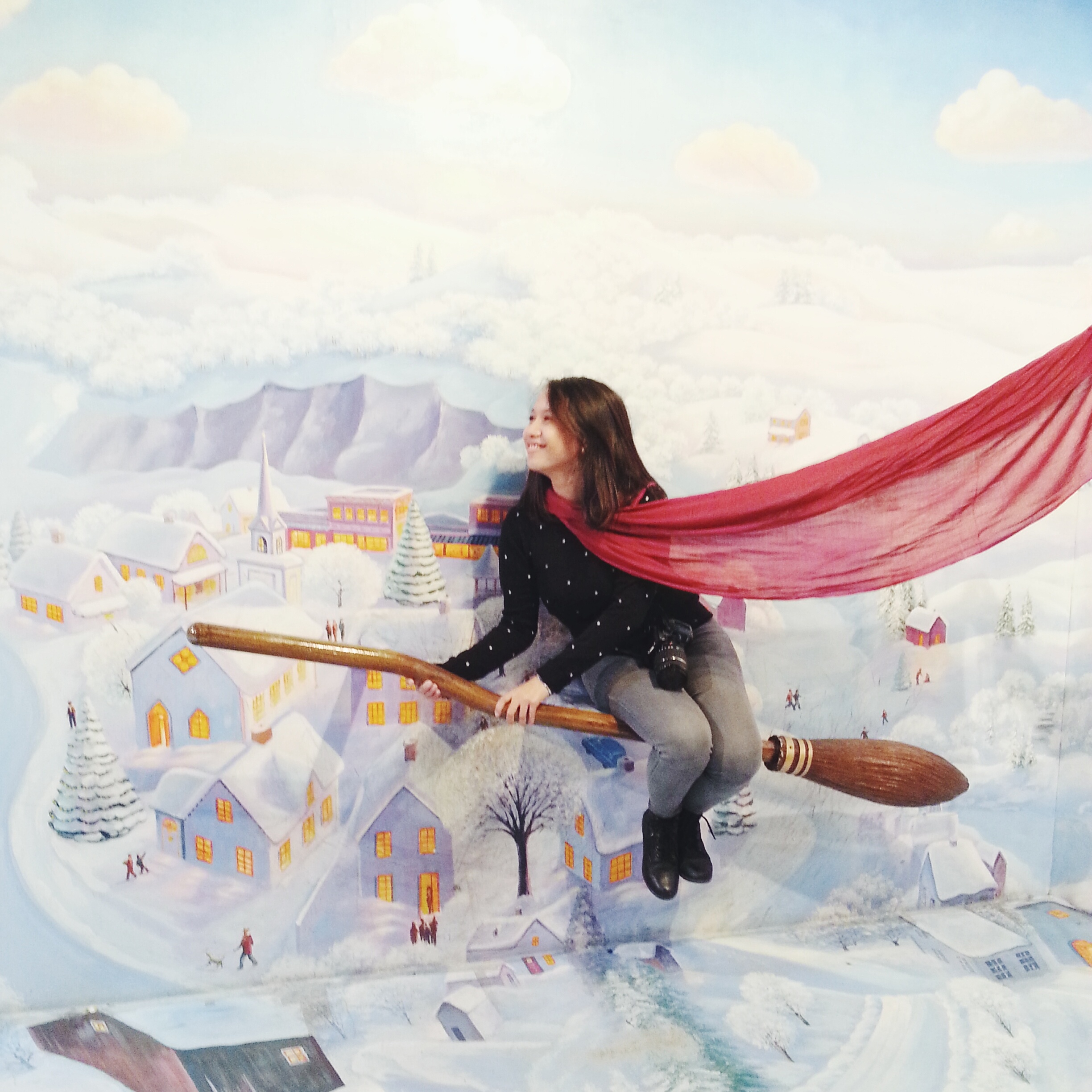 I wanted to look like Kiki, and I wanted my scarf to fly behind me. Hehe.
Thank you, Kimpee, for holding my scarf for me!
Brought kimbap, egg and some snacks when we visited Nami Island 🙂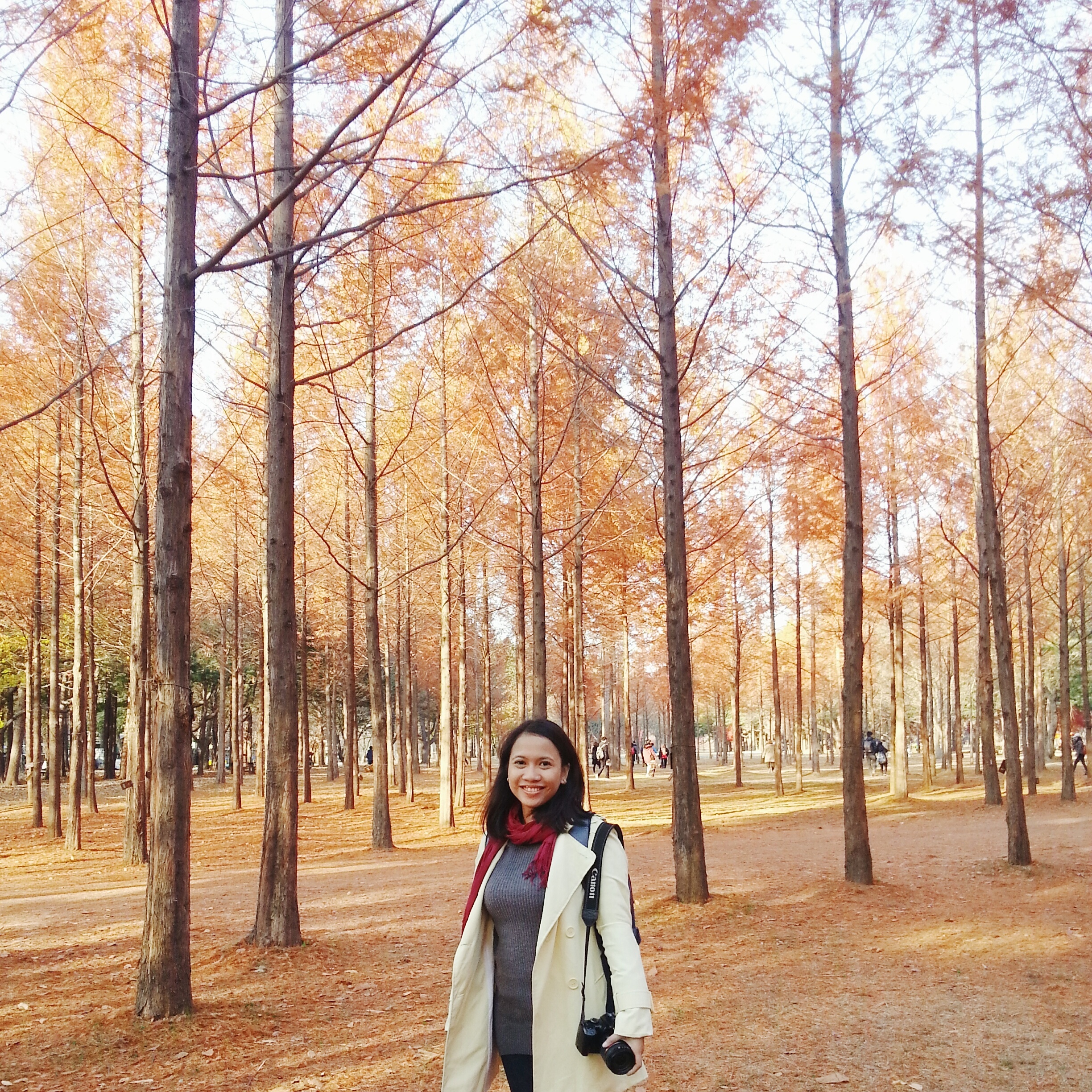 The lovely Nami Island looked golden near the sunset hours~ 
I forgot to tuck in my stomach in this photo. Haha.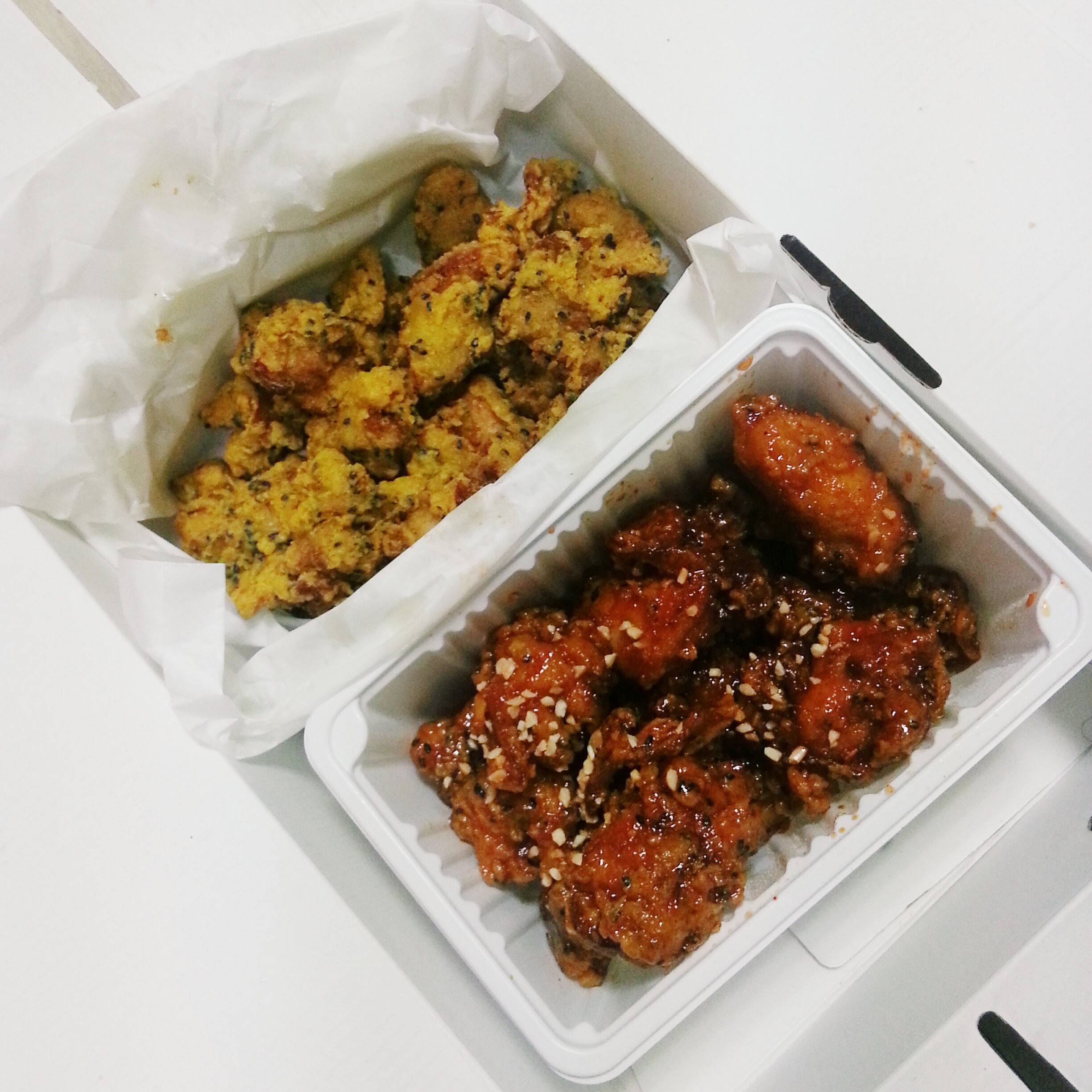 We bought chicken for our midnight snack. It was great, and the spicy chicken's really spicy!
We wanted to try delivery but we're afraid that ordering through phone would do us no good. Hehe.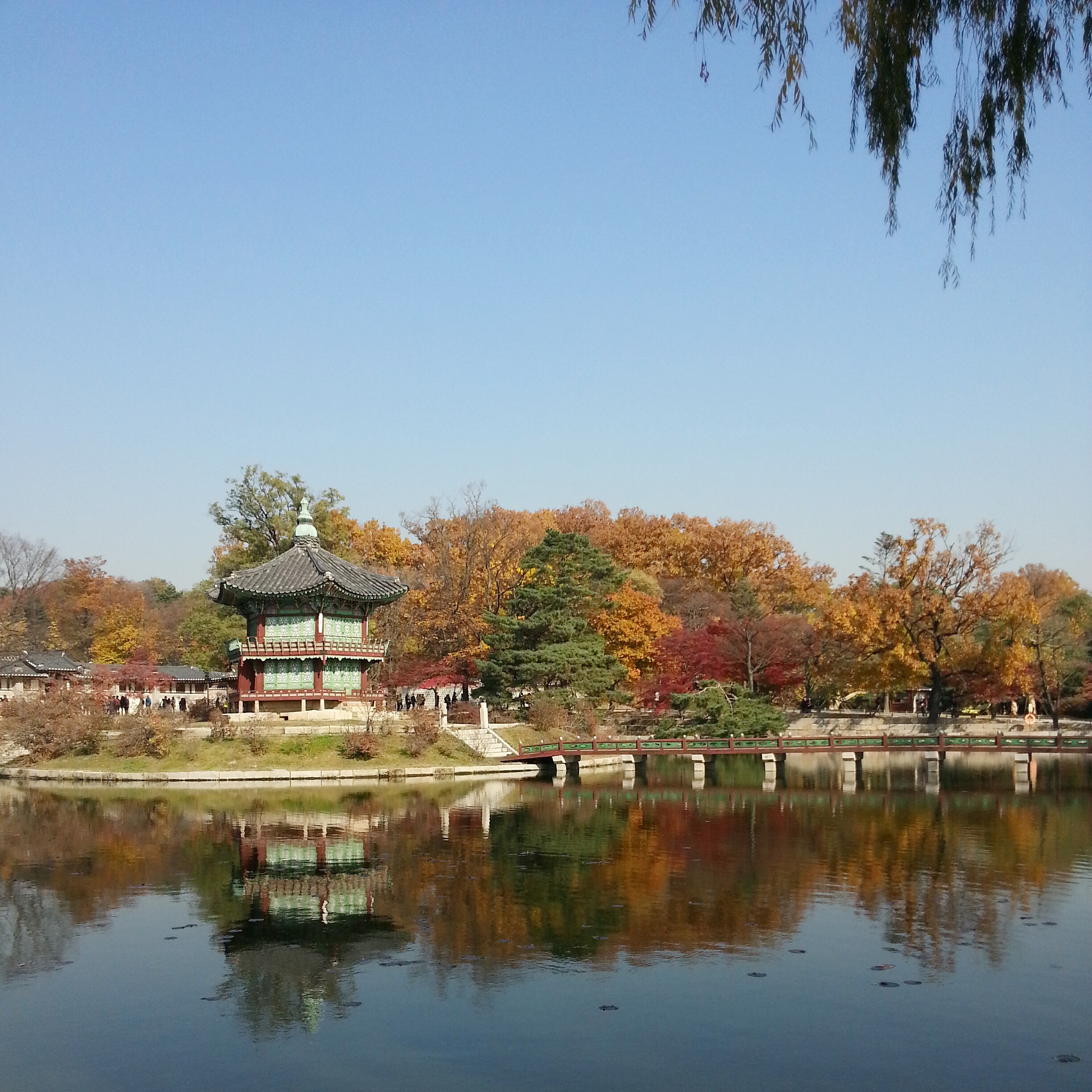 The Gyeongbok Palace looked amazing in Autumn~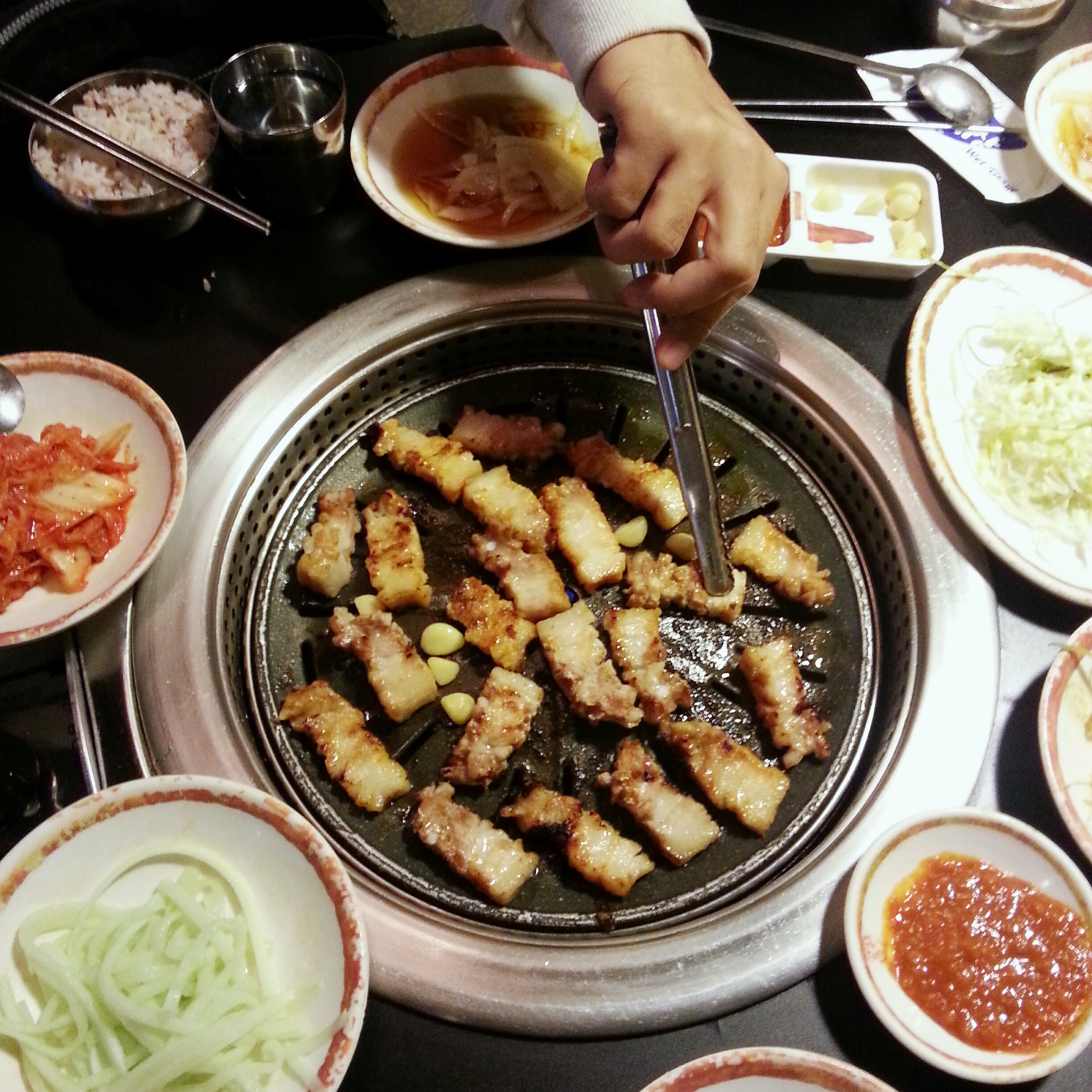 We ate samgyupsal for our last dinner in Hongdae. I almost cried.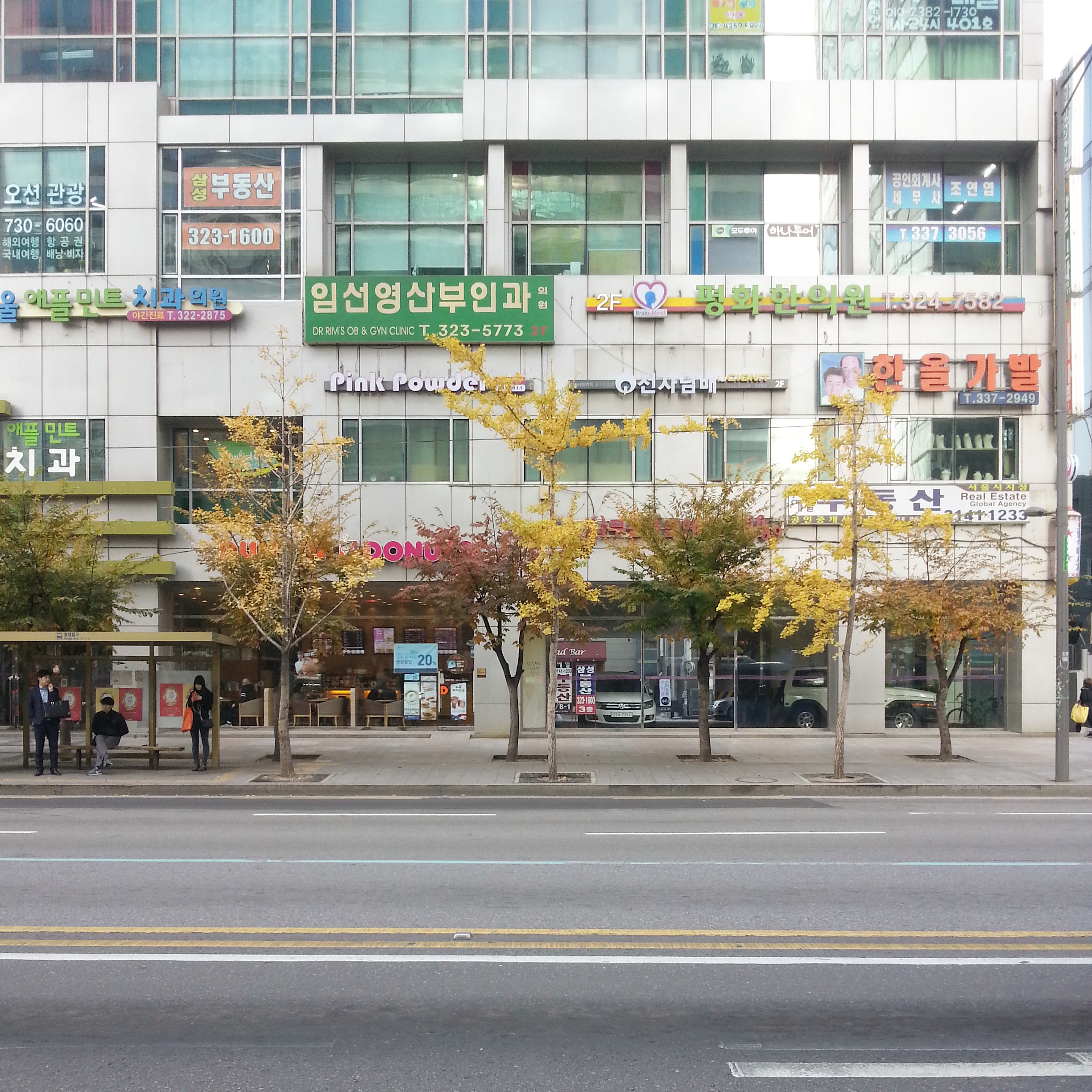 Waited almost 30 minutes for the bus that would take us to the airport.
Plot twist: We were at the wrong bus stop!
My backlog for this blog is longer than the Han River, but I'll try to accomplish my to-blog list before I start writing about this trip. I haven't even finished blogging about Vietnam! I have about three more posts sitting in my drafts.
I'm so excited to rave about my recent trip to Korea, because this is the first time I've experienced autumn and the first time I've been to Busan. It's definitely one of my favorite travels. Going back to reality hasn't been more difficult.