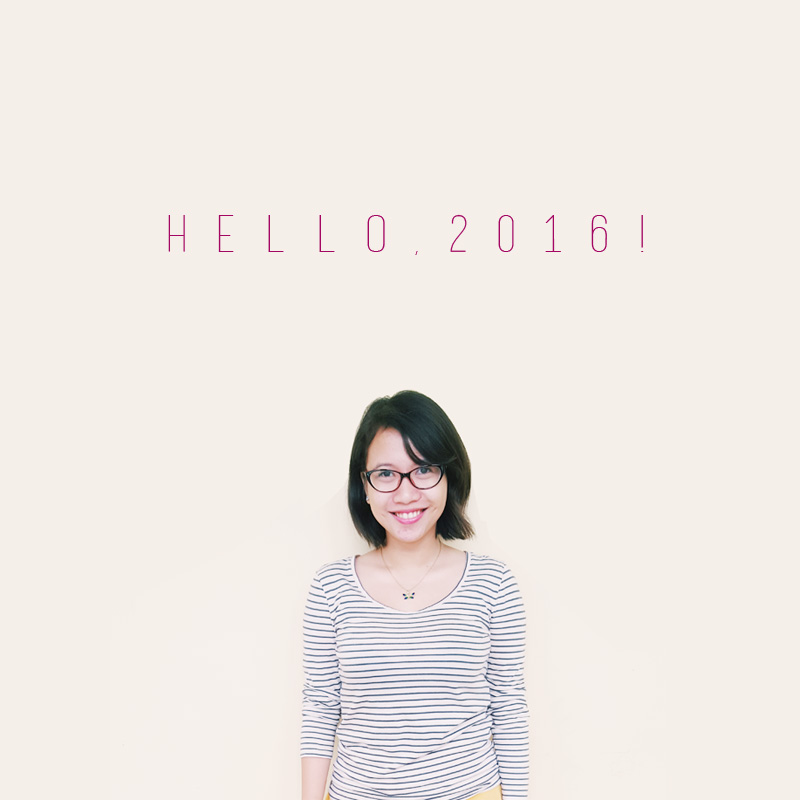 Last year, I didn't do a lot of things I said I would. In fact, I always come up with a yearly to-do list that ends up being forgotten by the end of February. Reality happens way too fast that I rarely follow through all my plans.
I had a love-hate relationship with 2015. It started with a somewhat laid-back first quarter, a happy-go-lucky middle, and finished with a frustratingly taxing fourth quarter. I have met amazing people this year, new friends I now hold dear. And surprisingly, I have managed to keep in touch with the old ones! I am lucky that I have met people after college whom I can consider as my true friends. Not everyone is so lucky. So I guess I still have a lot of things I have to be thankful for.
2015 wasn't so bad, but it definitely wasn't the best. I started a new job, met new friends, started writing for Tripzilla, and gained more pounds than necessary! On the downside, none of my clothes fit, hadn't written much for Manillenials, didn't get to travel as much as I wanted, barely had time for anything but work, and very broke. By the end of the year, I was tempted to throw myself a pity party every night, but I realized that I'm too old for that. Instead, I tell myself that this should be a motivation.
2016 needs to be better. I need to be better. It's all up to me, isn't it? No more dilly-dallying. No more worrying. It's about time I stop doubting myself. [Read more…]