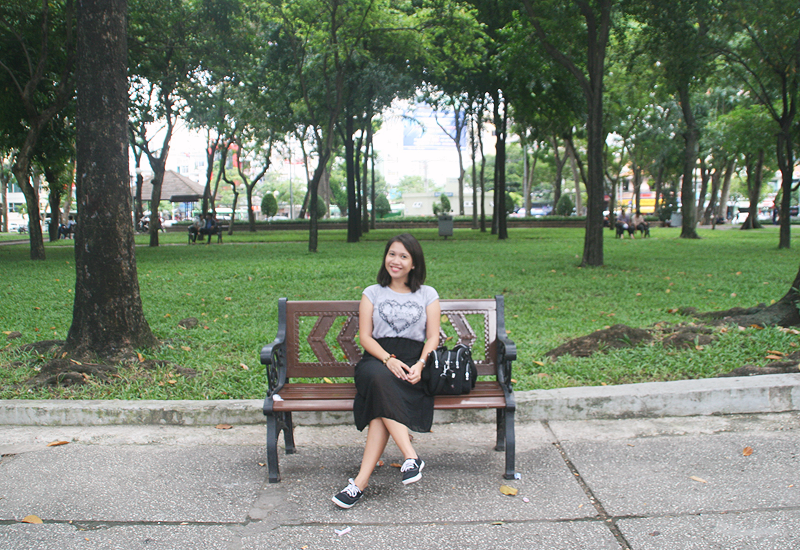 My love for Vietnam is no secret.
When I first visited Hanoi in 2013, I instantly fell in love with the chaotic streets filled with hundreds of motorcycles and the cheap Vietnamese coffee you can buy anywhere. Aside from the fact that I obsessed over the food, I met quite a lot of nice people in Hanoi.
I recently went back to Vietnam, but this time I visited Ho Chi Minh City. I had a great time roaming the city and nearby provinces with Aika and Mariel. But we can't possibly expect everything to always turn in our favor, right?
Luckily, I don't encounter much misfortune when going on trips. Well, there's that one time I had to climb Pico De Loro with broken shoes. Then another time I got sick while camping in the beach. Then there's my recent Vietnam trip. [Read more…]