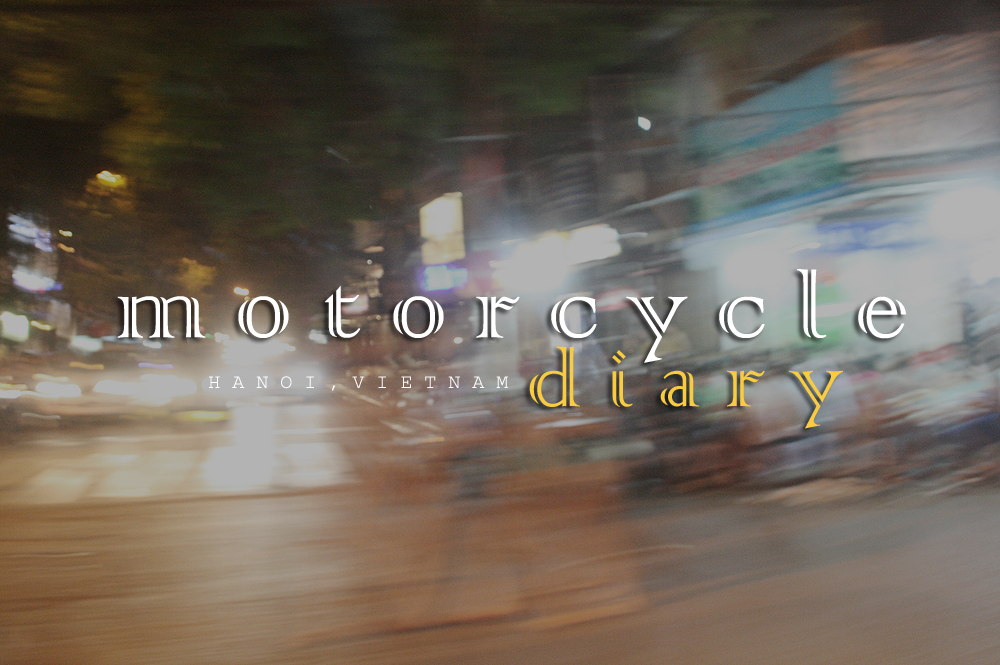 Before going to Vietnam, I'd been told that the streets are full of motorbikes. I've seen photos and videos, too. I was prepared to see the most number of motorcycles (and scooters!) in my life
They make it sound like the streets of Vietnam is a dangerous place. But I spent four days walking around Hanoi, and I didn't really feel threatened. It's actually really interesting because everyone, young or old, professional or not, rides one. Rain or shine, they ride their colorful bikes and wear their equally colorful helmets. They heave giant boxes and anything they can on top of their bike.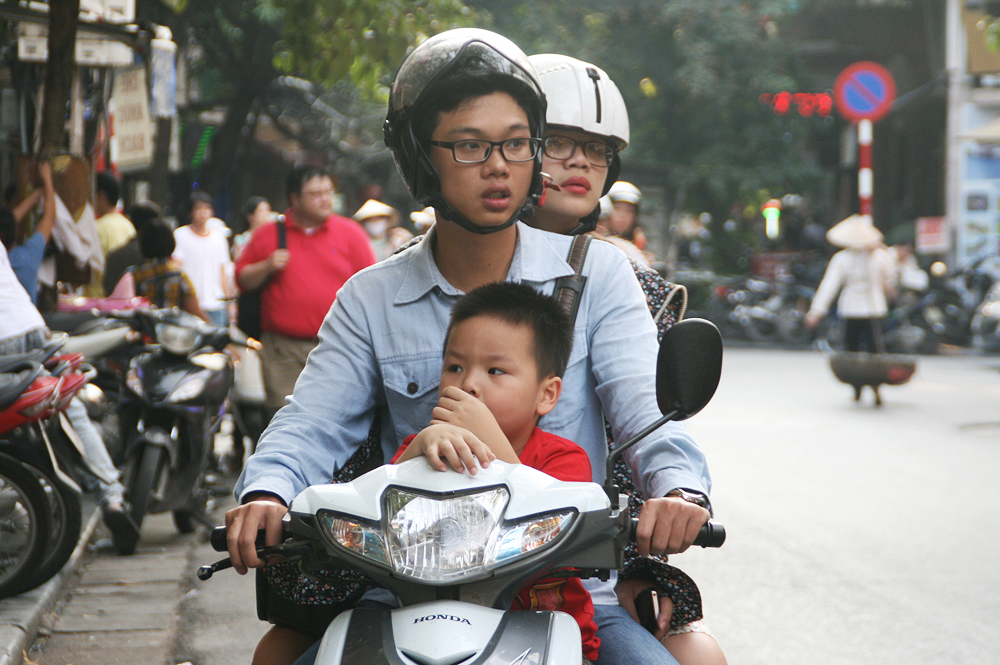 I'm curious about the culture that surrounds the popularity of motorbikes in Vietnam, because it's not just in Hanoi, too. I didn't really research about it.
But I'm more interested in the stories and rites of passage that involve motorbikes. It inspires me to write fanfics and simple short stories, because it really sounds like an interesting plot.
I wonder how many teenagers beg their parents to let them have their own motorbike. I wonder how it feels to graduate from riding bicycles and upgrade one's ride into a Vespa. And I wonder if there's a hierarchy of sort in schools. Is there a discrimination against someone who don't know how to ride a bike?
Ah, just the culture surrounding it is interesting enough.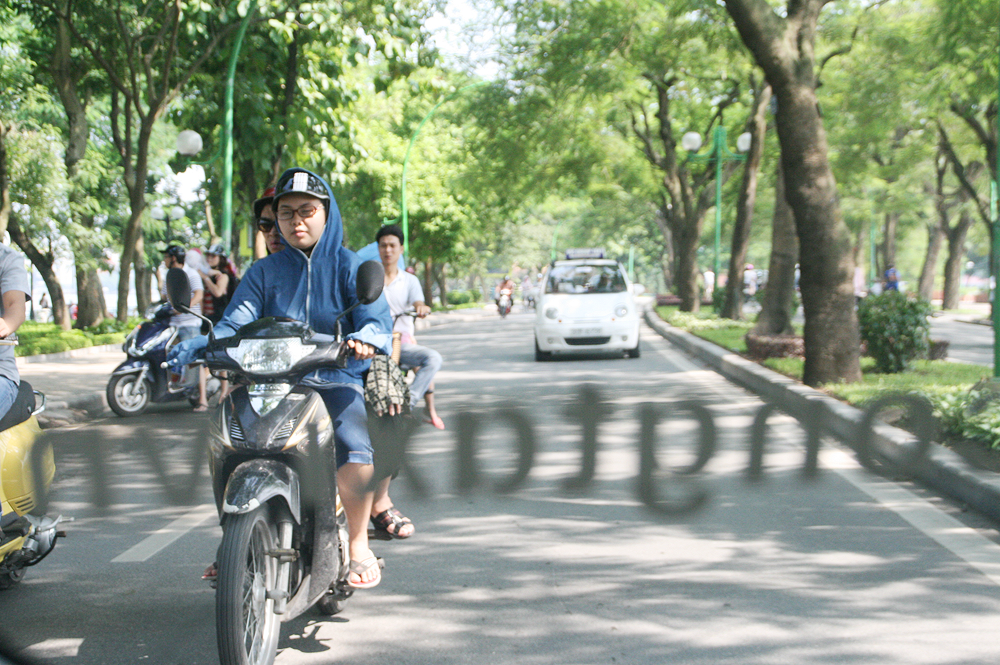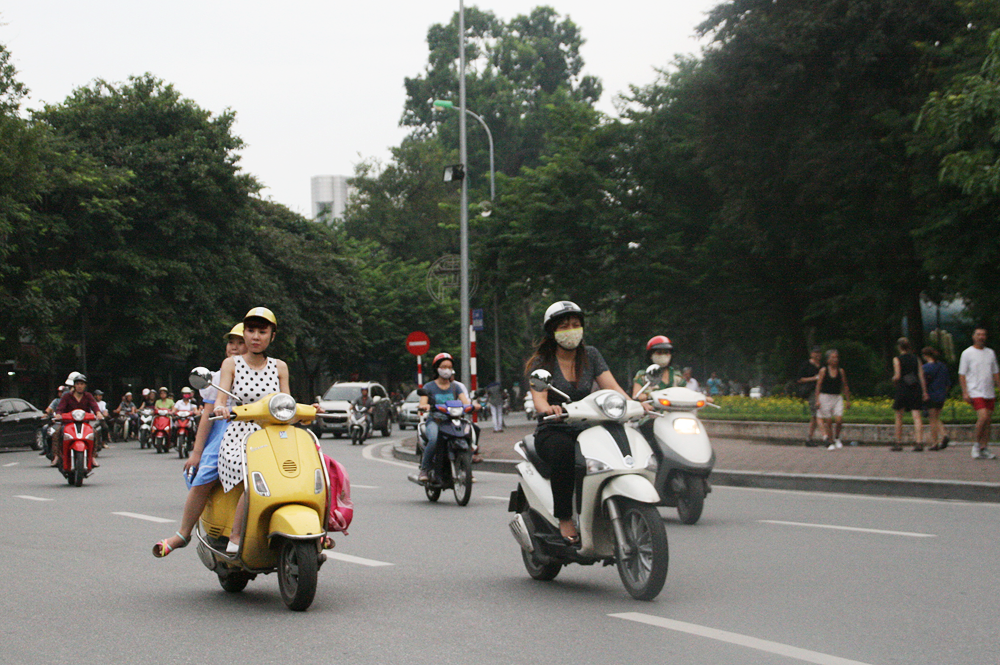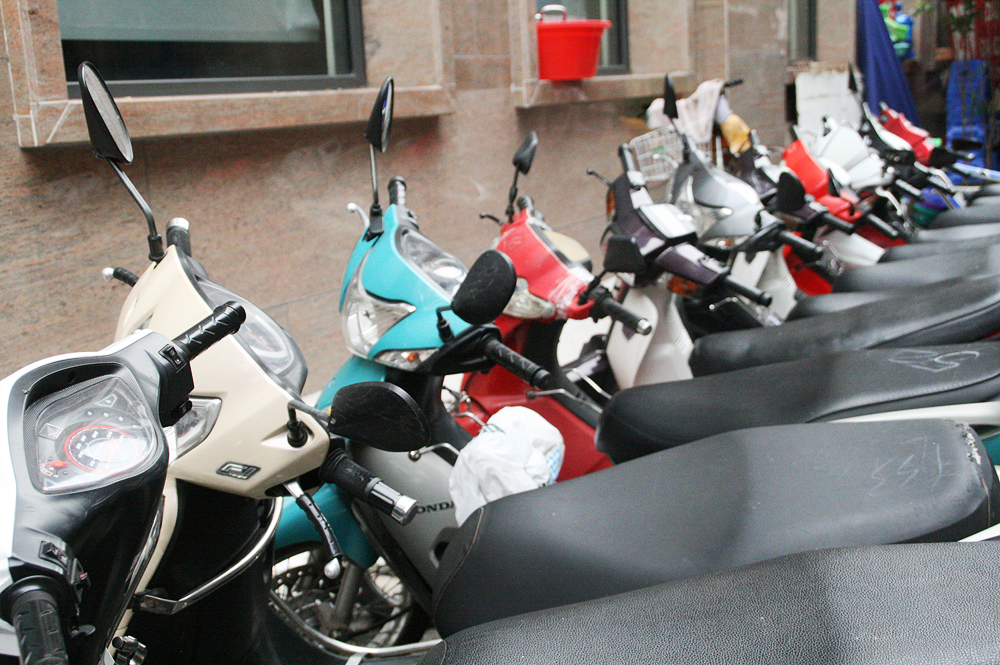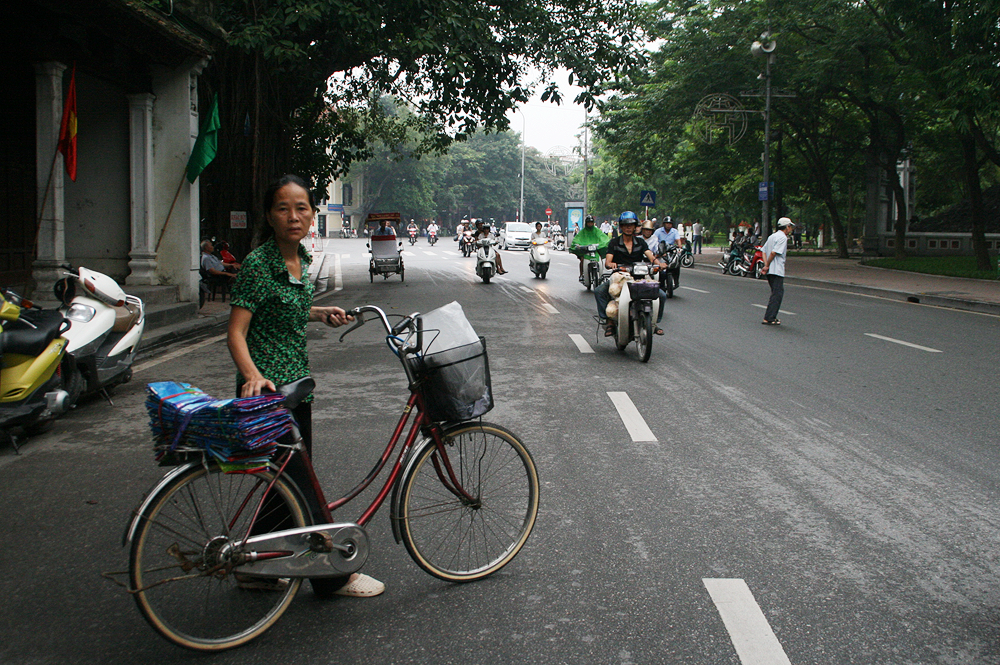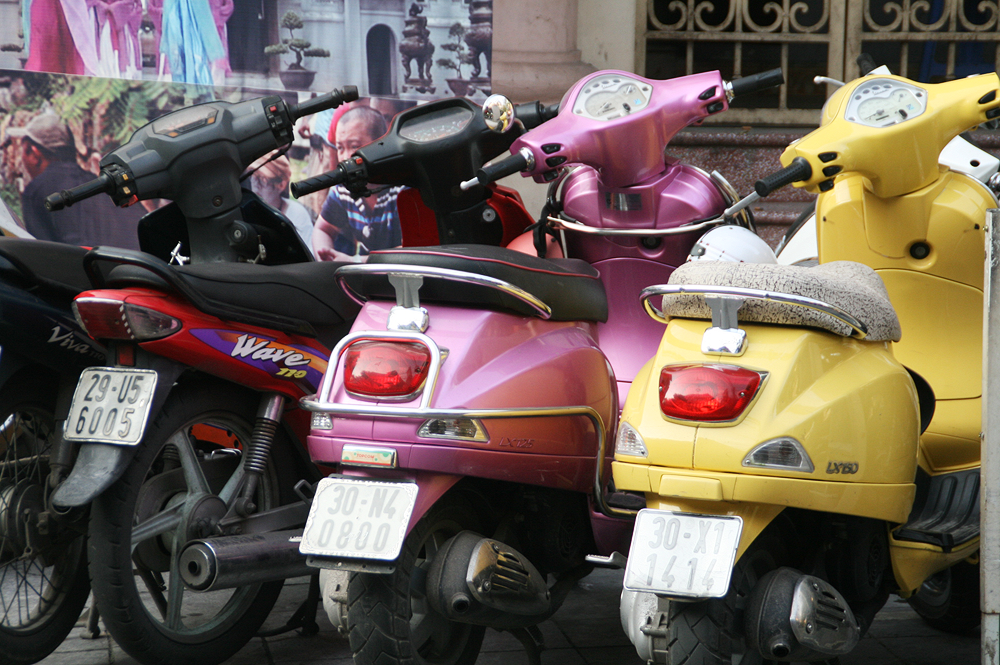 I know how it sounds like I went around Hanoi on a motorcycle based on the title of this post. Ha! My visit to Hanoi inspires me to learn to ride a bike! I'm one of the sore losers who don't know how to ride one.
It could have been so amazing if I get to ride a scooter around Vietnam. Only in Vietnam, though, and not at home. I don't think I'll ever learn how to ride a motorbike, since Manila has the scariest streets ever, and I live next to a highway in Laguna. I don't even want to dare.
Next time I go to Vietnam, I'll definitely try touring around on a bicycle.