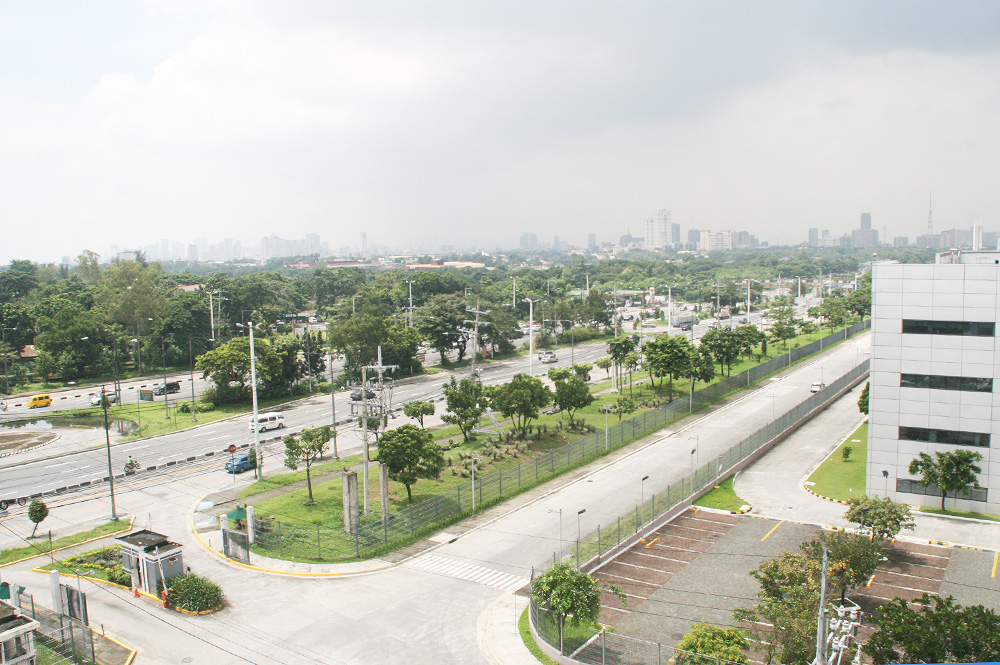 Microtel by Wyndham is a middle-range hotel that offers simplicity and comfort to their guests. The one in UP Technohub is quiet and unassuming with its minimalist exterior and interior, but it's the perfect place for a quiet weekend of unwinding and relaxation.
After weeks of planning and looking for the perfect place to stay for a weekend with the family, we decided on Microtel UP Technohub along Commonwealth Ave., mostly because we chanced upon a discount and it's near. It's the perfect hotel for those looking for a weekend staycation in the metro without breaking the bank. I'd love to try the other Microtel locations, especially the one in Baguio!
Unfortunately, time isn't always so kind. It's rare for Ate to have a vacation, so we always try to go out with the whole family during those rare weekends. We wanted to go far away, but staying in the metro was the only choice we had. Still, it's a weekend well-spent, and I'd appreciate more days like this.
My parents were coming from Laguna, so it was expected that we'd arrive late. What's unexpected was the awful rain and the flood that blocked our way that Saturday. We ended up eating dinner at Buffalo Bro's Ribs & Wings in Maginhawa St. before checking in at the hotel, because we were so hungry. In the end, we checked in at around 11PM, pretty late even for our own standards! [Read more…]