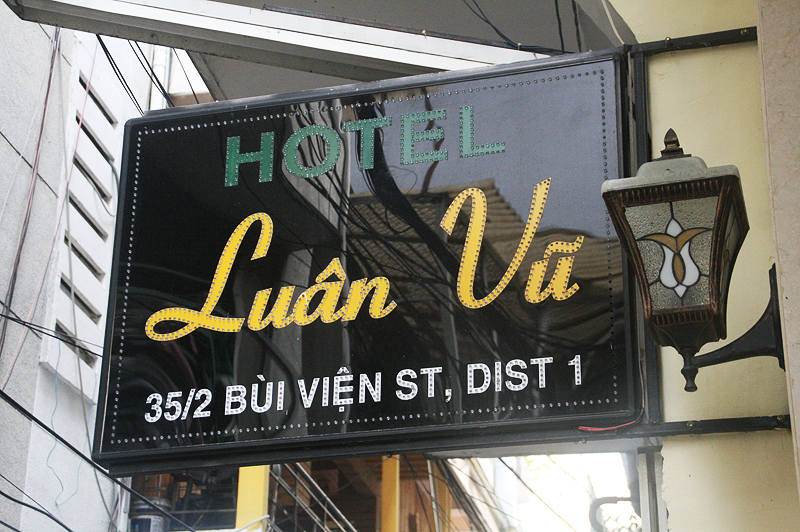 As much as I want to jump straight into blogging about our days in Vietnam, this post is long overdue.
Hostels in Vietnam are amazing, because of the two I've tried, both delivered top-notch service. I think you won't go wrong with the budget hostels in Ho Chi Minh or Hanoi, because no matter how cheap it gets you can be assured of amazing service. And pretty rooms!
Luan Vu Hotel is located at the backpacker district Pham Ngu Lao in Ho Chi Minh City. So yes, it's the perfect location for travelers because it's in the middle of cheap restaurants and within walking distance of pretty much everything you need to see in Saigon.
We arrived in our hostel quite late, at around 2AM, I think? We coordinated through email before coming, so they knew we'd arrive late. We got a room in the second floor, and there's no elevator! But I think it's common for hostels to not have elevators so it's not something to complain about.
I really can't think of anything to hate about our hostel, because it's always a welcoming sight whenever we went back after a long, tiring day touring around the city. We only spent three nights in Luan Vu but we already experienced their best service. [Read more…]