A month has passed since my Ilocos trip, and good thing for photos because it's getting difficult to blog from memories alone!
Our second day was spent on exploring Ilocos Norte, and thanks to J2F Escapades Tours and Travel for being our tour guide that day! I'm not big on package tours but it turns out that public transpo isn't that accessible in Ilocos Norte. Bringing our own ride is out of the question, and we don't really want to try the tricycle tours. So yes, I highly recommend that you try J2F's tour as well, because it really made our vacation comfortable. It's also affordable, and they made sure that we set our own pace! All's good.
We left our hotel in Laoag at around 8AM since we wanted a really early start. They arranged a one-day Ilocos itinerary so that we'd pass by many spots on the way to Pagudpud. Our first stop was a bakery!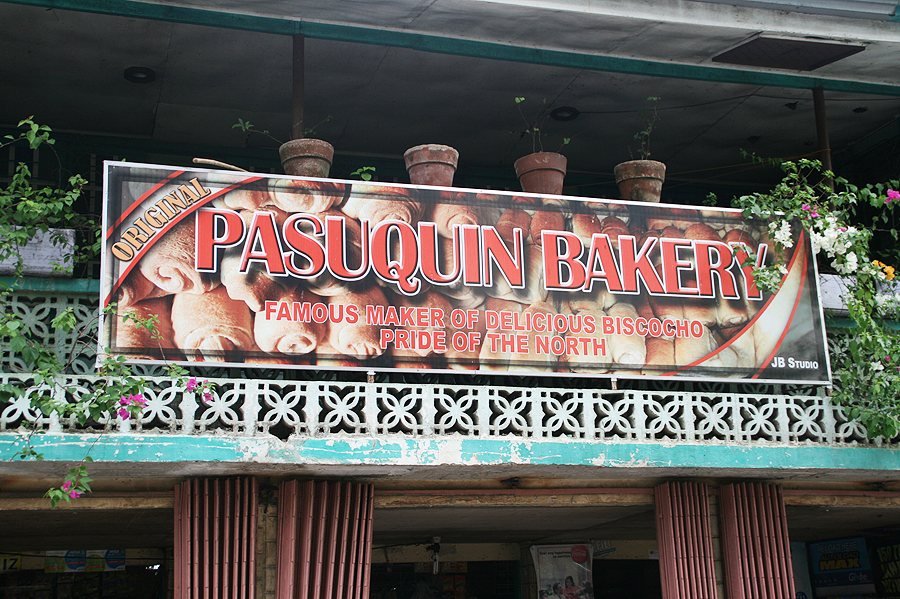 I didn't know Ilocos specialized in biscocho but apparently they did! I love biscocho! I'm a bread person (lol), and I'm just willing to try any kind of bread. Pasuquin Bakery is named after the town itself, Pasuquin. They sell soft and normal biscocho. I regret not buying the soft biscocho! Since it's quite a big package, I worried about how I'd carry it home. But it turns out that it's the soft biscocho that's really good? But the toasted one I bought was good, too, so I don't regret it much. In my opinion, any biscocho is good. (Actual biscocho not pictured. Haha.)
After Biscocho-shopping, we went to the salt factory! Okay, calling it a factory is probably a bit of a stretch. The place looked like a big kubo but once you enter, it's not. Haha. Another thing I didn't know about Ilocos is that they're a big producer of salt. I seriously thought that salt only comes from sea water but apparently there are other ways of producing it. [Read more…]