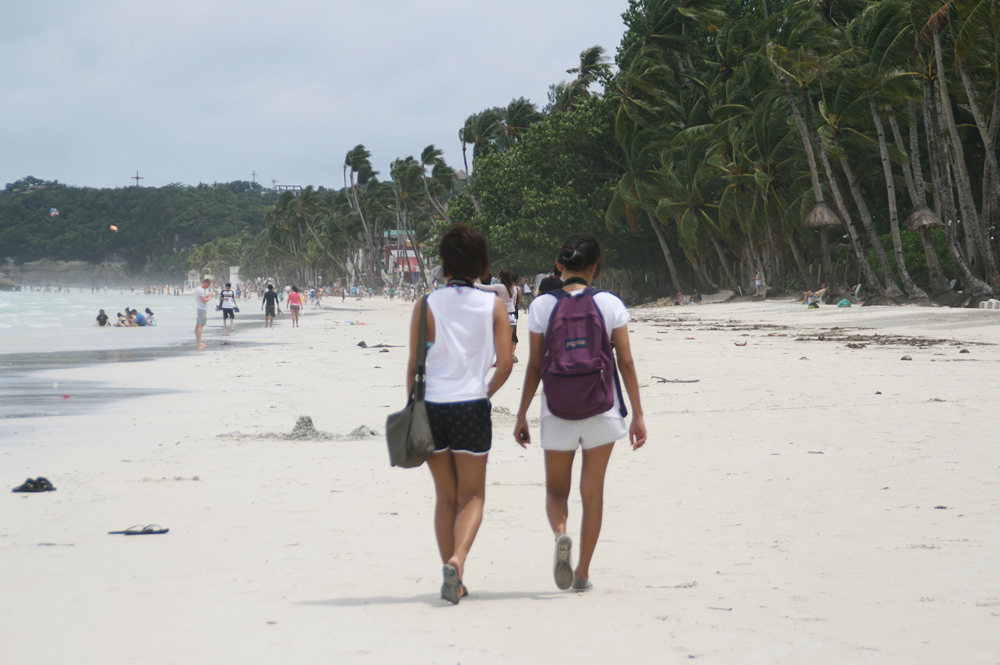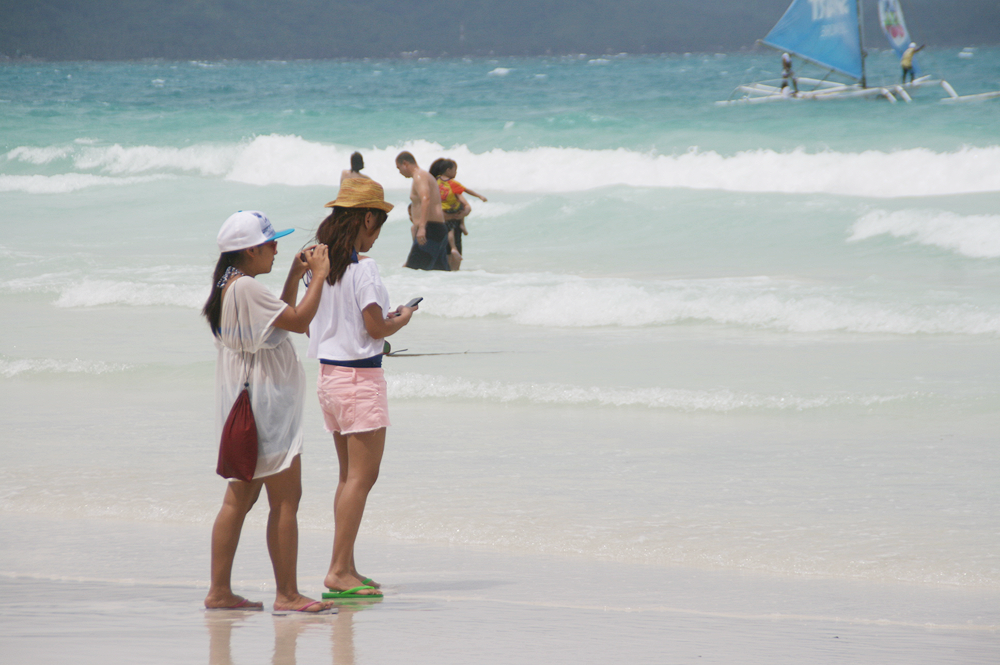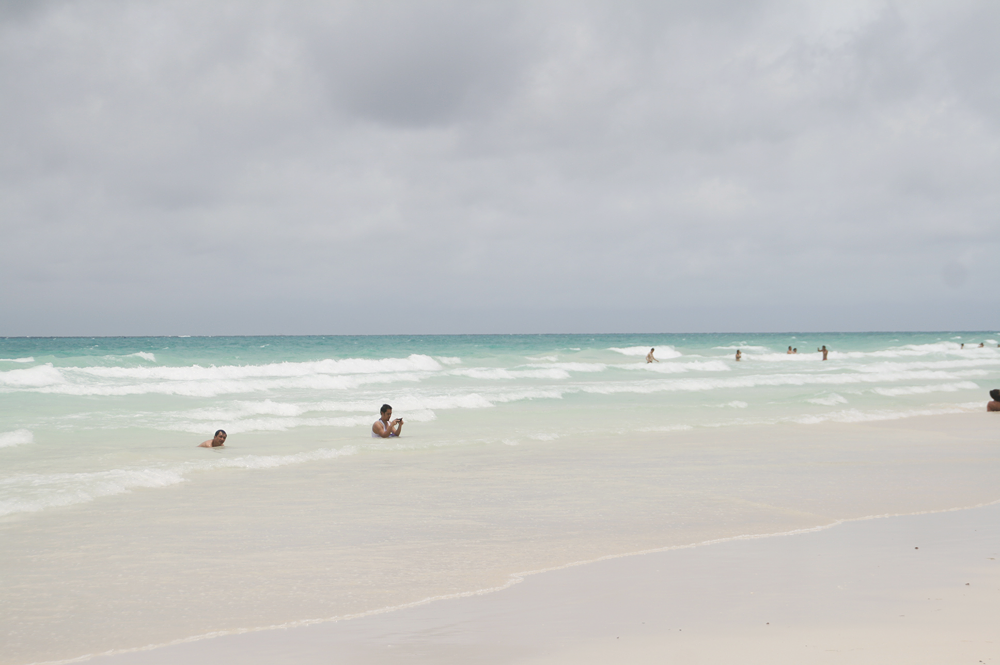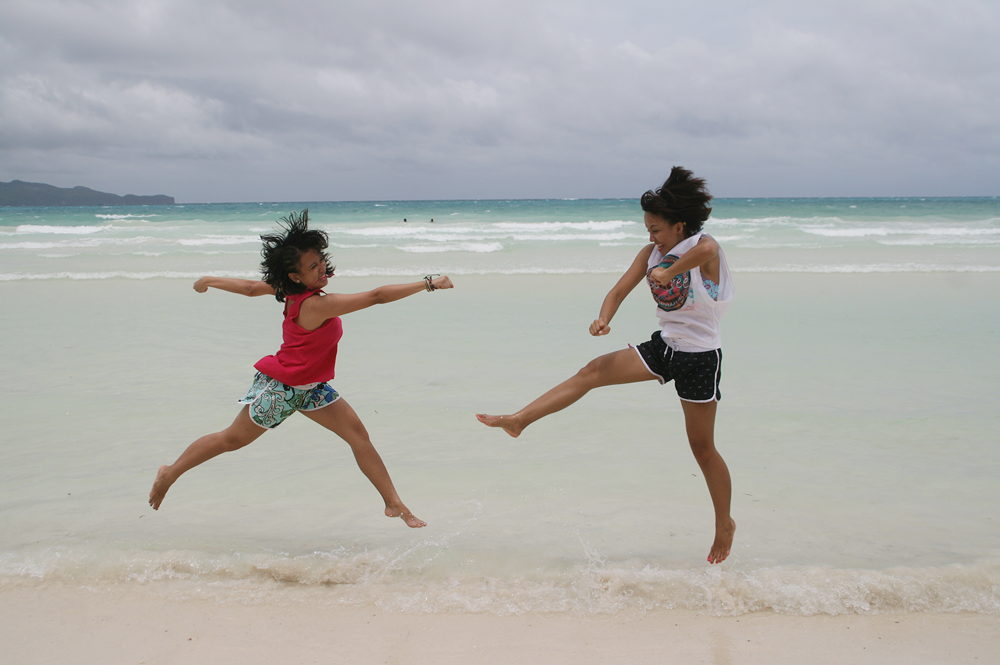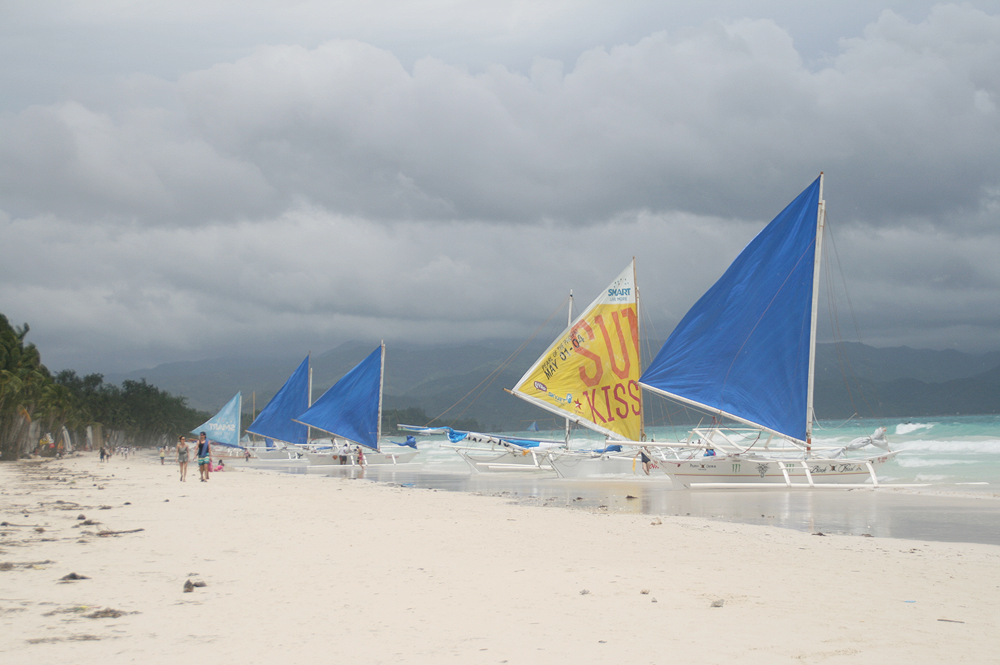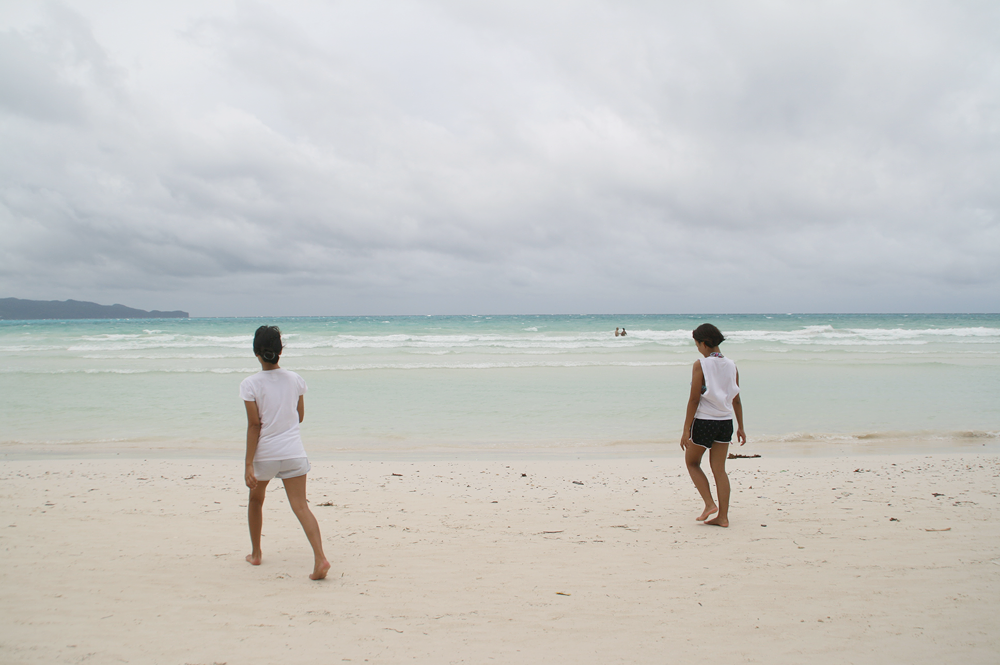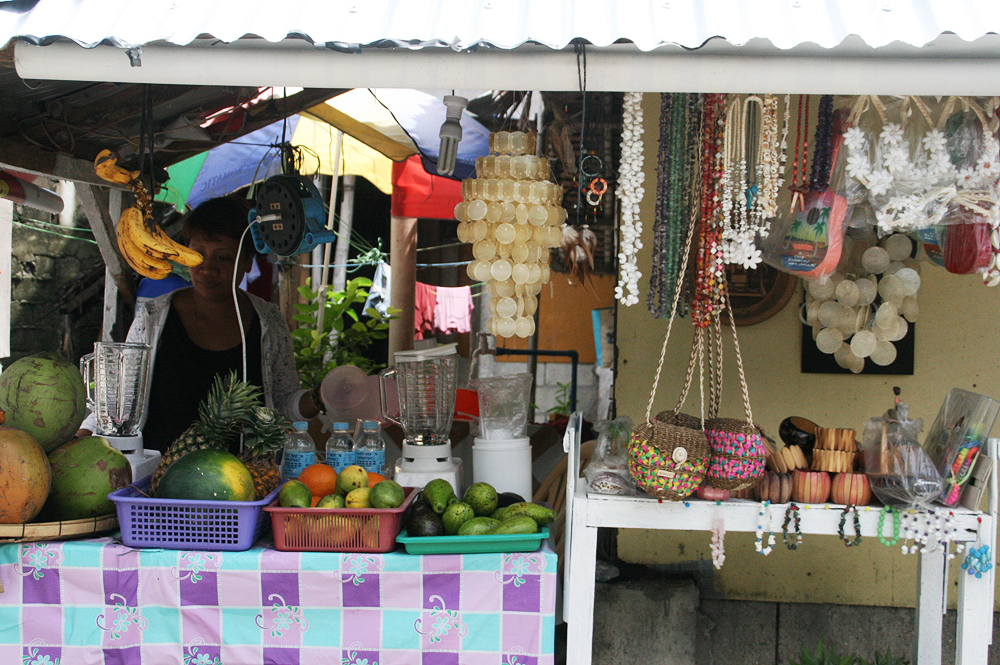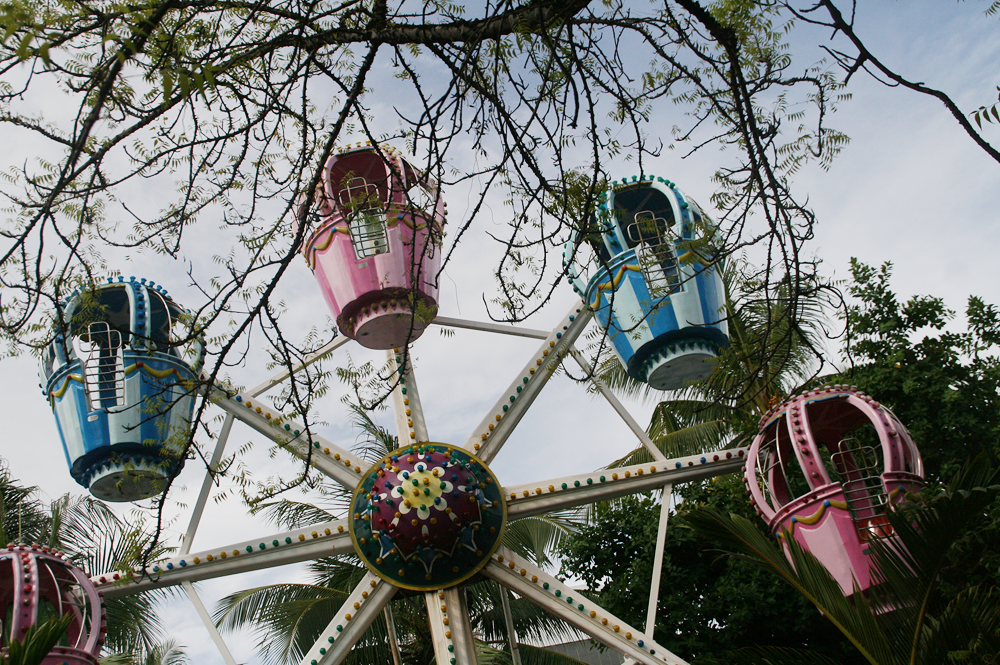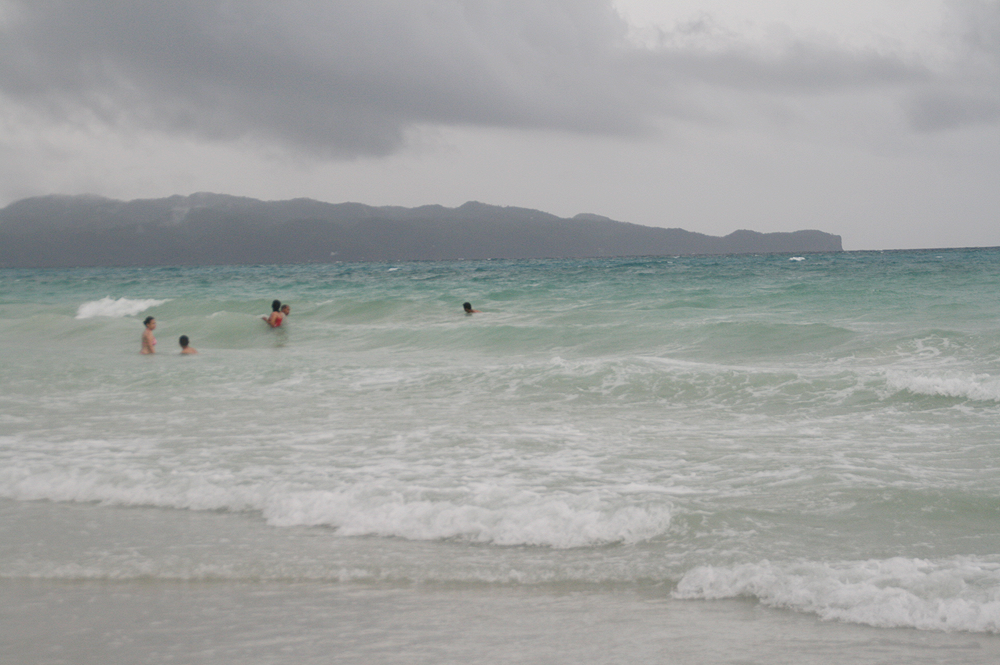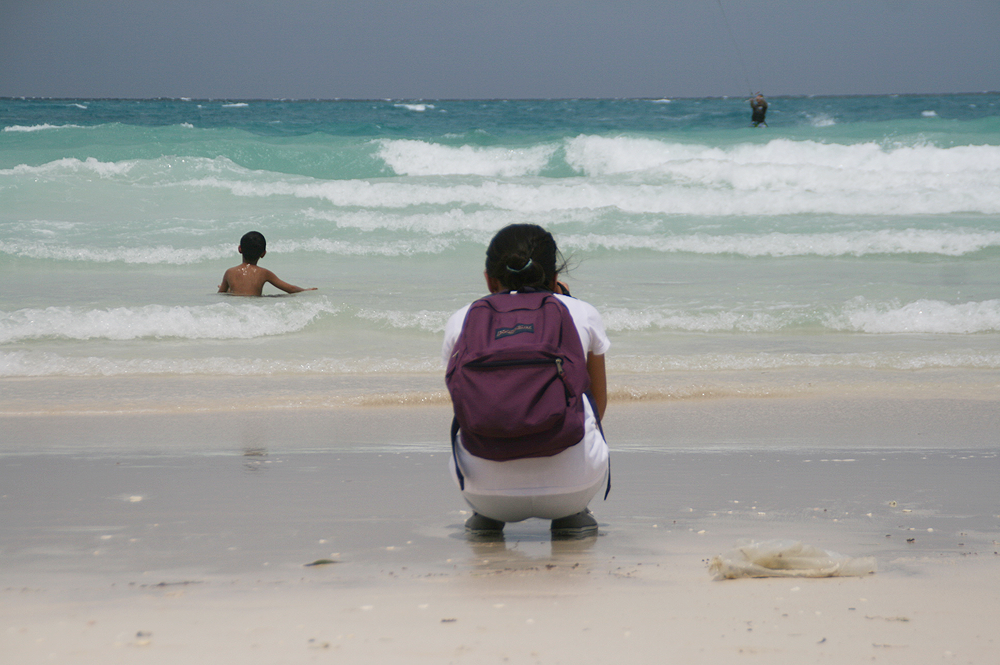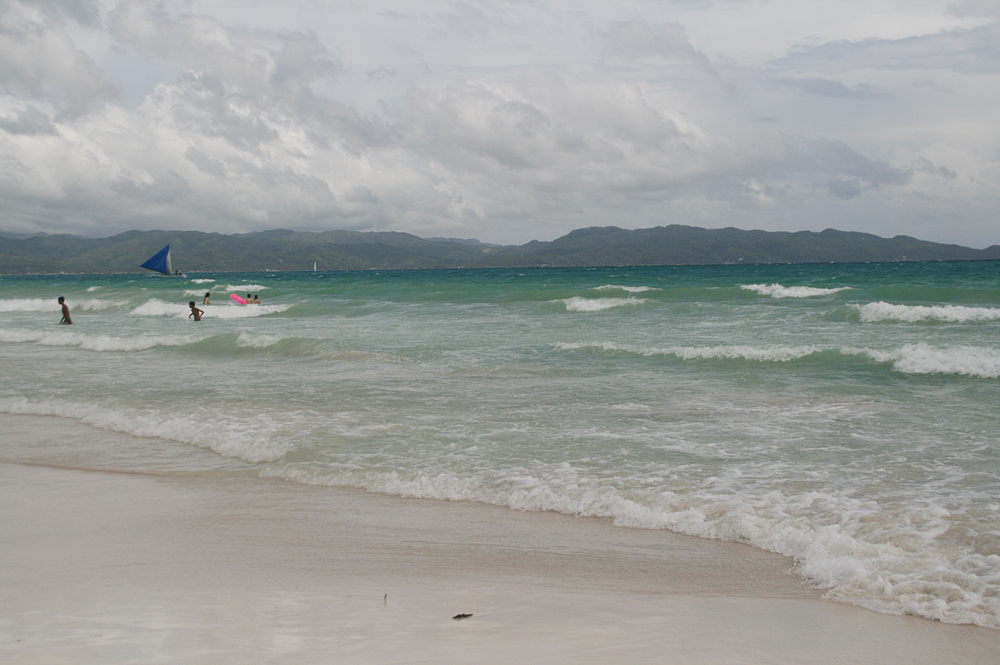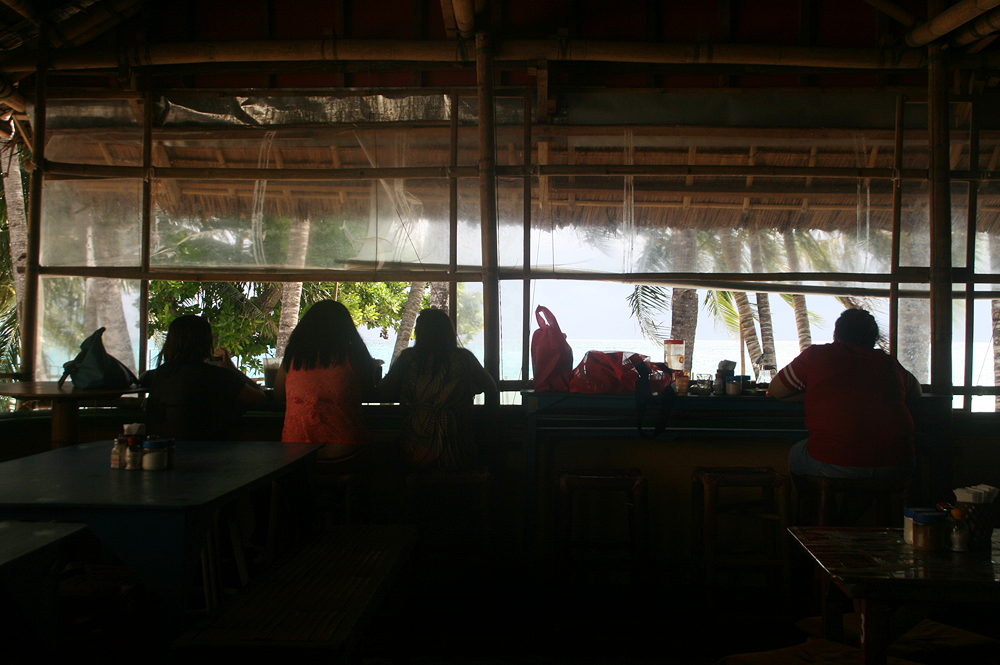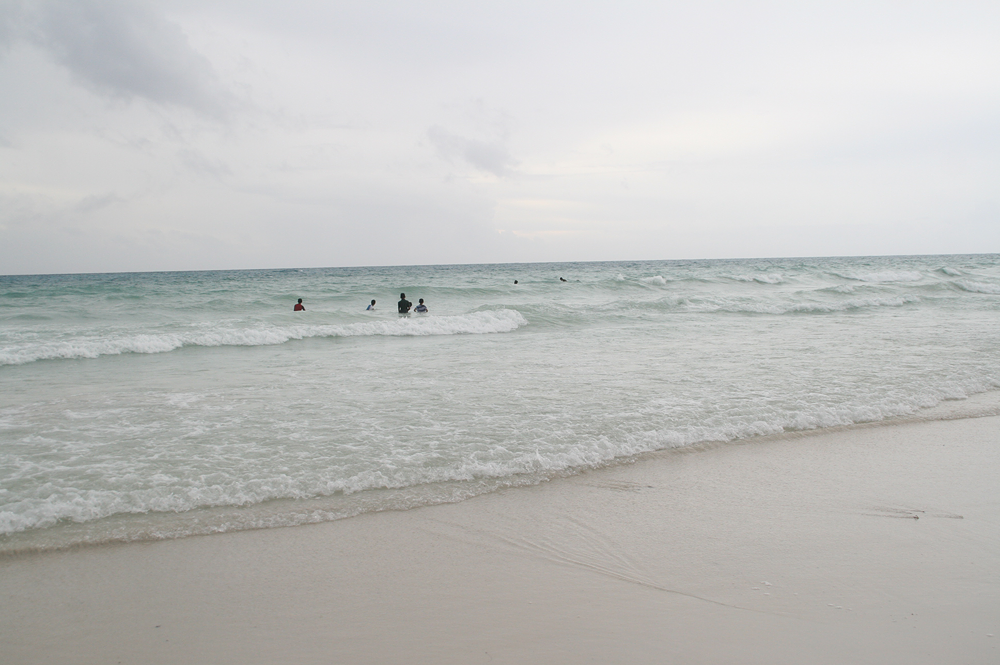 Days before our flight, I still wasn't sure if I'd push through with the trip. I was short on cash and too tired to go out and have a life. But you don't always get the chance to visit the most "overrated" island in the Philippines. So, I half-heartedly packed my bags and wished that it would be a great trip, hoping that the gloomy weather in Manila wasn't an indication of a rainy weekend to come.
A great trip it was, but it wasn't just rain that welcomed us. We practically battled with Mother Nature.
We spent half of the weekend inside our hostel because it was pouring every hour. We had little rays of sunshine but ended up staying cooped up indoors most of the time. It could have been a lousy trip but I was with good company. It didn't go to waste.
Despite not trying any of the water activities because we were poor backpackers, I still had a great time. At least we ate delicious stuff, laughed till we cried, and got crushed by killer waves. And I had a tan! Hard to believe that I still manage to get tanner after all the thunderstorms that weekend.
Boracay is still one of the best places I've been to. I know there are many other wonderful beaches in the country, beaches more virgin, more pristine. But the moment I laid eyes on the white sand, blue sea and clear skies, I wanted to jump right in. I'm not even a beach person, but it's really so lovely. Everything may be more expensive in the island, and you may really need a hefty budget to try all the activities and sights Boracay has to offer, but it doesn't matter.
One thing I learned in my recent years of traveling is that it's not up to the destination to please you. You can be in the prettiest hotel and still not be happy. It's in the mindset and how you view your experiences that will make your trip worthwhile. And of course, great friends who travel with you make the journey even better, tropical storm and all.