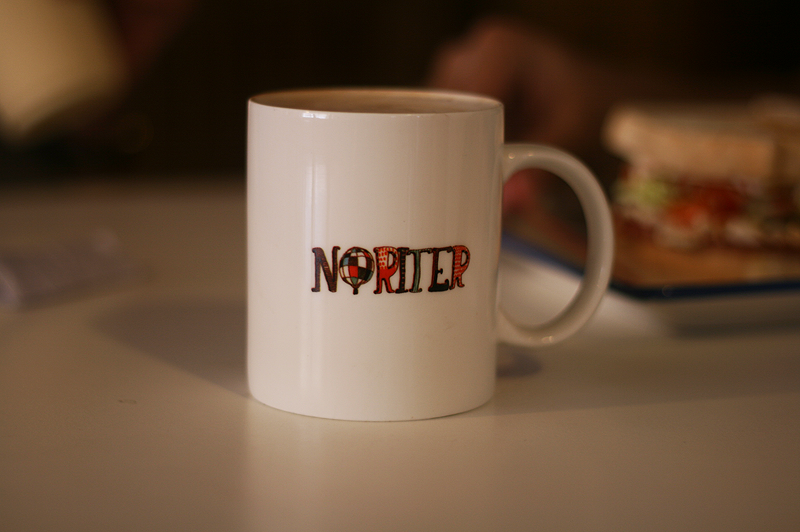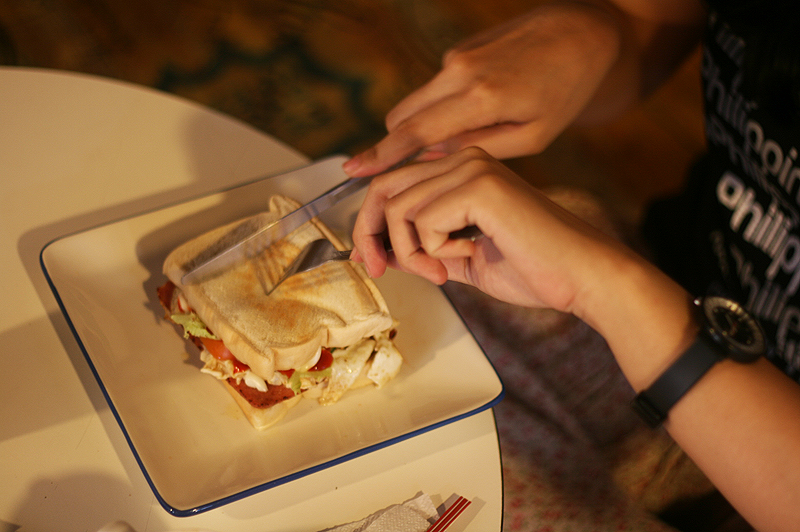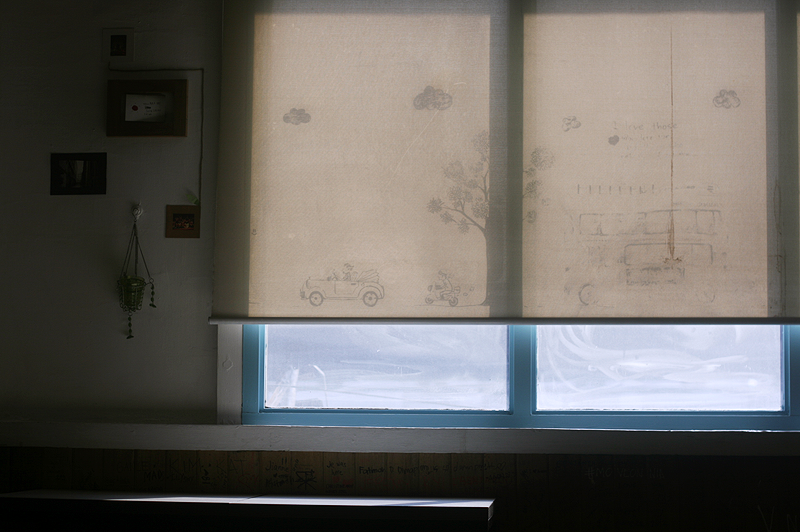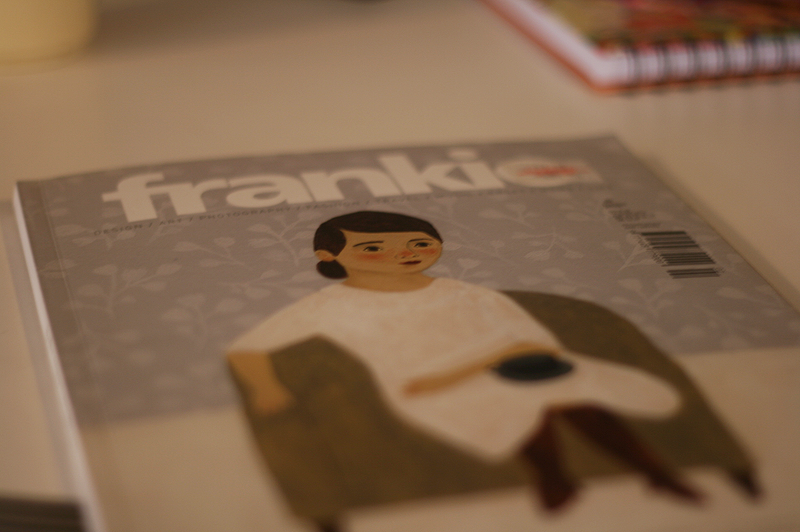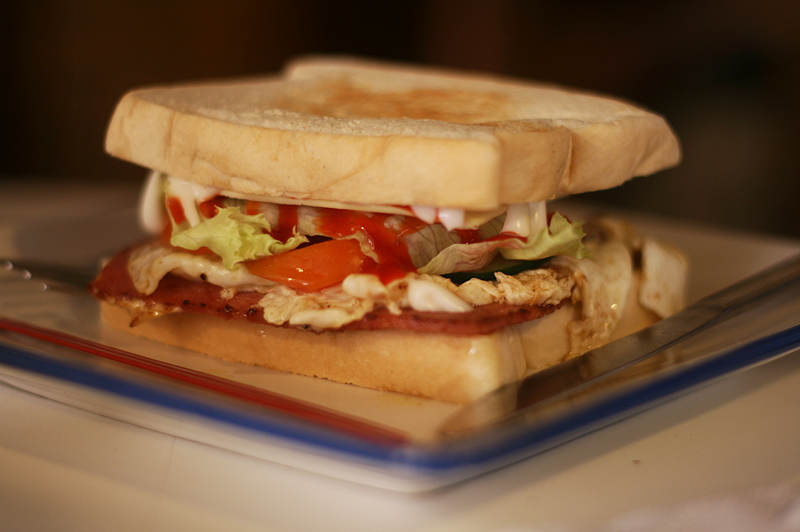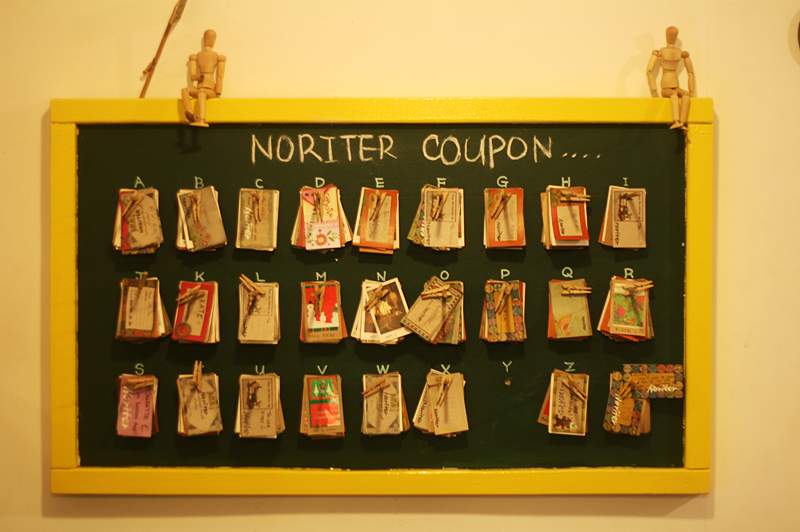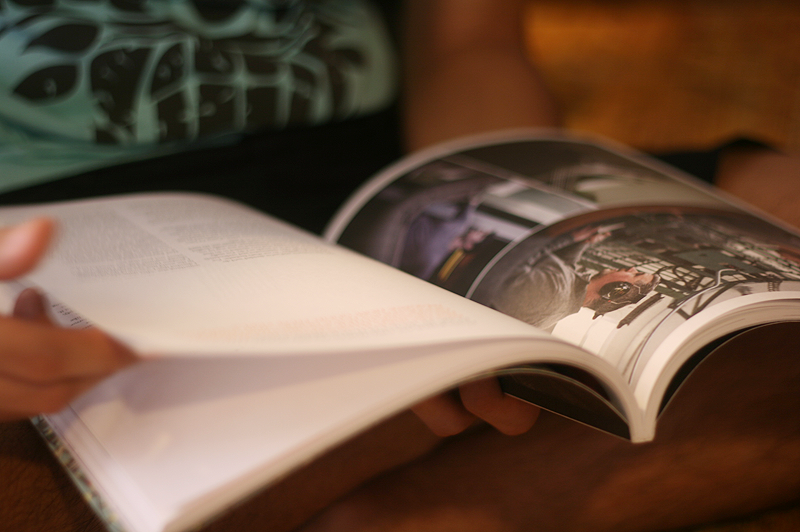 Noriter means playground in Korean, and I only know that because it's written in the walls of the cafe. It's a cozy South Korean-themed coffee shop nuzzled in the student-crowded area in Taft. My friends and I went there on a holiday and the place is crawling with students. Good thing we look really young (heh) that we fit right in.
We spent a good three hours in the cafe just chatting about the most random things, talking about career woes, poring over Frankie magazines for website ideas, and just catching up. We also did a little brainstorming for our website Manillenials, but the website planning probably only lasted for 30 minutes. Hee. I loved the atmosphere of the place. It reminded me of group meetings in college, long talks about the futures and awkward first dates.
In some areas of the cafe, customers can just sit on the floor Korean style since there are low tables and no chairs. I love it. There's also an elevated part of the cafe, and you can even hang messages everywhere. It reminded me of Miss Lee Cafe in Insadong. 🙂
The food is also pretty good. I really loved my Iced Cappuccino and Club House which was really filling. I definitely want to go back. It's quite near, too. Just take the LRT1 and drop off at Vito Cruz station. It's just a street away and still along Taft Avenue.
Actually, we were supposed to spend the afternoon in Cafe de Seoul but it was full. Frankly, I'm glad that we ended up at Noriter since I prefer its ambience. It seems like the perfect place to waste an afternoon.
2nd Flr., 2746 Reyes Bldg.,
Estrada St. (at Taft Ave.),
Manila, City of Manila
489-5223