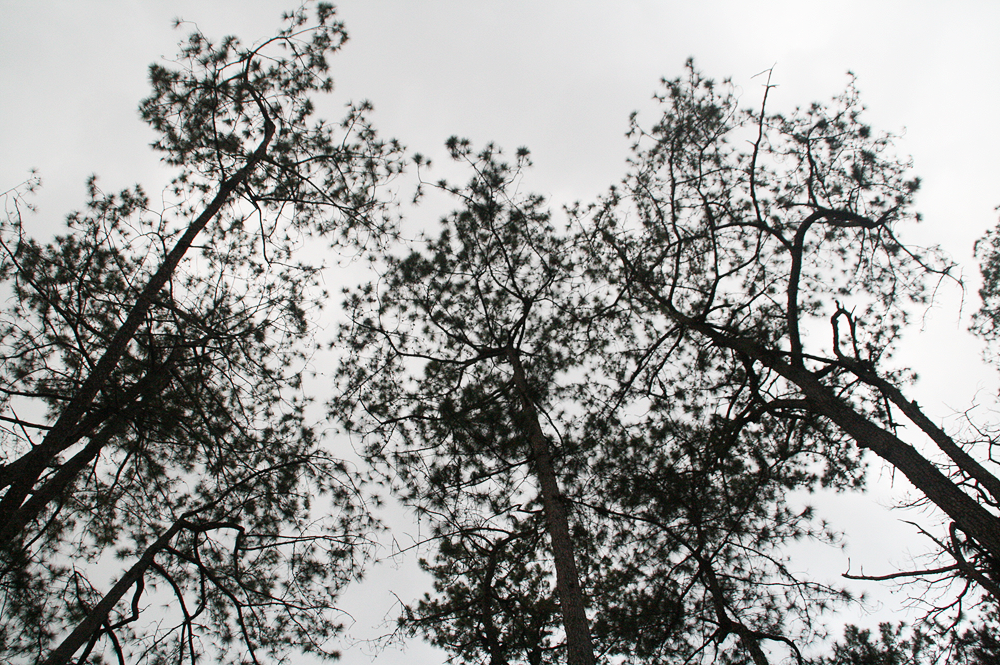 I went to Baguio thinking it's my much needed break from a very stressful work life. I thought I'd come back energized and motivated to work. It's not that my workload is intensely unbearable, but I find myself dreading Mondays and wondering if I really have to go to the office. Everyday is becoming a chore, and it's not doing any good to my mental and emotional stability. I mope around much more than I should.
I went to Baguio thinking I'll be refreshed after the short vacation, but it actually worsened what I'm feeling. I now crave to be on the road again and to be away from the computer (unless it's oppa related, of course). I now wish to be seated in an outdoor cafe feeling extremely cold, yet warmed by a cup of good coffee.
I think my patience is wearing thin. My family has long predicted that I wouldn't last in an office job, but look at me going on my fourth year as an office worker. I think I'm reaching my limit. I wake up tired and go to sleep tired even on days when I didn't do much at all. Everyday I feel like doing something drastic just to add a bit of spice in a relatively monotonous lifestyle. This is probably why I choose to kill myself by attending a class three nights a week. At least I have something to look forward to. At least I'm learning something new.
I had this idea of wanting to quit my job, move to a cold place, and work freelance full-time. It sounds crazy and impractical. But my heart is screaming for it to happen quick. To happen right now. The idea is pretty simple, really. I want to live in a new place for a couple of months and just spend each day writing and wandering around my new home. It's enough to familiarize myself with the place and explore all its hidden gems. Then when I feel that itch again, I'll pack my bags and move elsewhere. It sounds like a novel (and stupid) idea, but my heart oh so wants it.
How great is it to wake up late everyday and not be pressured by deadlines? How great is it to be your own boss? How great is it to write whatever you want without having to follow the rules and stick to a single topic? How great is it to do something you love even when the compensation is little? Even when you don't get anything in return but pure satisfaction? It'll be pretty damn awesome. It also sounds like something I can only do during retirement. But I can't wait till that late. I want to do it now. When I still have the energy to travel and a quick mind to learn. Not when I'm aging and could barely climb stairs. I want to do it to when I'm still in the prime of my life.
This is probably quarter-life crisis talking. After all, thinking of doing crazy and stupid things is said to be a symptom. Or maybe it's just my heart's desire. I looked at the Mirror of Erised and saw exactly this. I can hear oppositions from so many sides already. After all, being a writing nomad isn't the conventional idea of success. But isn't success a subjective term that varies from person to person? I am a bit tired of comparing myself to others and living to meet their standards. How about my standards? Shouldn't I meet them first?
Or maybe I should just stop reading blogs and looking at travel photographs. Or maybe not. How can I possibly not believe that there's more to life than this when there are people living the life I've always dreamed of?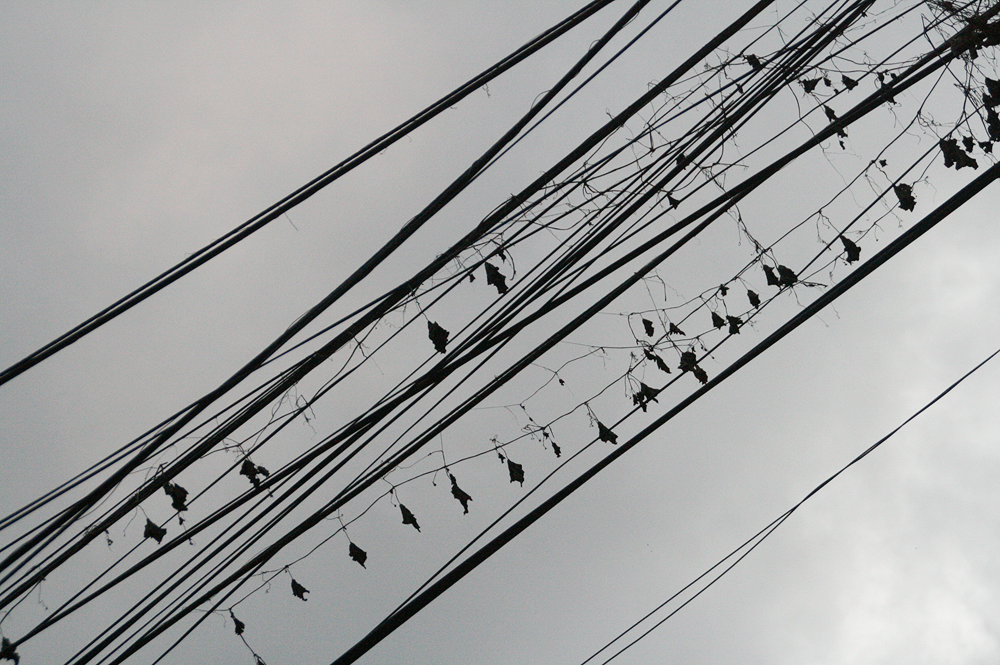 These are all just useless words, of course. Nothing will come out of writing and typing behind my computer if all I do is sit around all day waiting for my chance to come. There are so many directions I want to take, but I seriously don't know which one to choose.
Then again, indecision is another sign of having a quarter life crisis. And no matter how comforting it is to know that I'm not alone in this dilemma, I want to escape from it quick. Hopefully, soon.