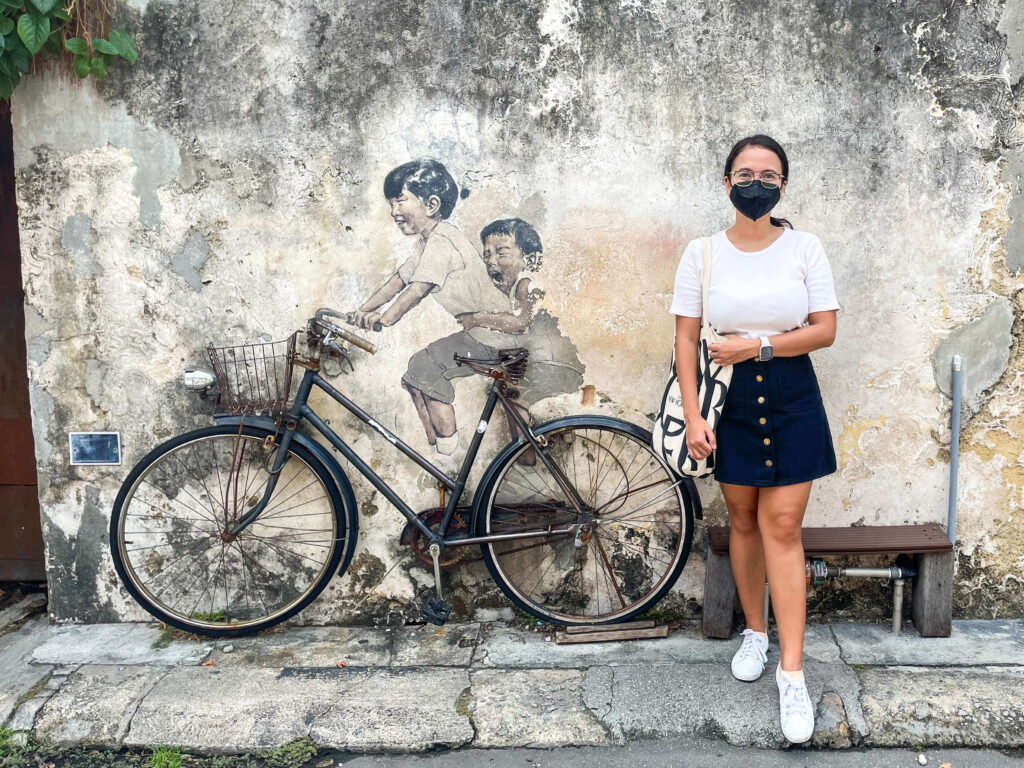 After years and years of wanting, I finally went on an overseas solo trip!
It's a plan I almost didn't want to tell anyone, worried that they'd stop me or worse, worried that I'd chicken out and not go through with it. But for safety, I did tell a select few that I was going on a solo trip before my birthday, something I had to do for myself.
I didn't tell my family till I was on the boarding gate because I knew they wouldn't approve. If I were them I wouldn't approve either. I mean, I'm an absentminded klutz, how could I survive alone?
But I survived!
Dear reader, I am suprised, too.
Of course, the trip didn't go as smoothly as planned, though I do admit that I did very little planning. But there are two things that I know to be true:
For four days, I explored Penang, Malaysia by myself and enjoyed it.
I managed to go back to Singapore alive and whole.
And despite every mishap that happened during the trip, I am glad I did it and I'm excited to do it again.
[Read more…]