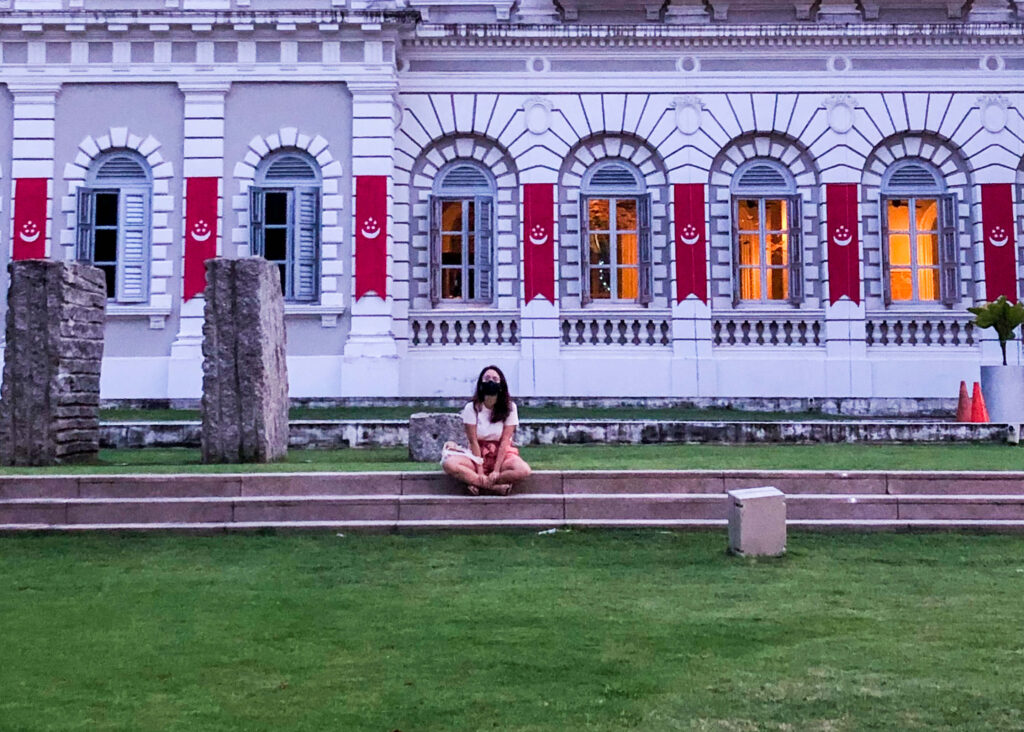 Two years this month, I packed my bags, left home, and tried my luck in Singapore.
I'll just stay there for two years, I said.
I'll just go home if I get homesick, I said.
There's no guarantee I'll be able to find a job anyway, I said.
But this week already marked my second year in the Little Red Dot, and I'm already in my second job and in my second home. So much has happened in the past two years, but also so little!
Two years fly by so quickly when you're in the middle of a pandemic, isn't it?
[Read more…]