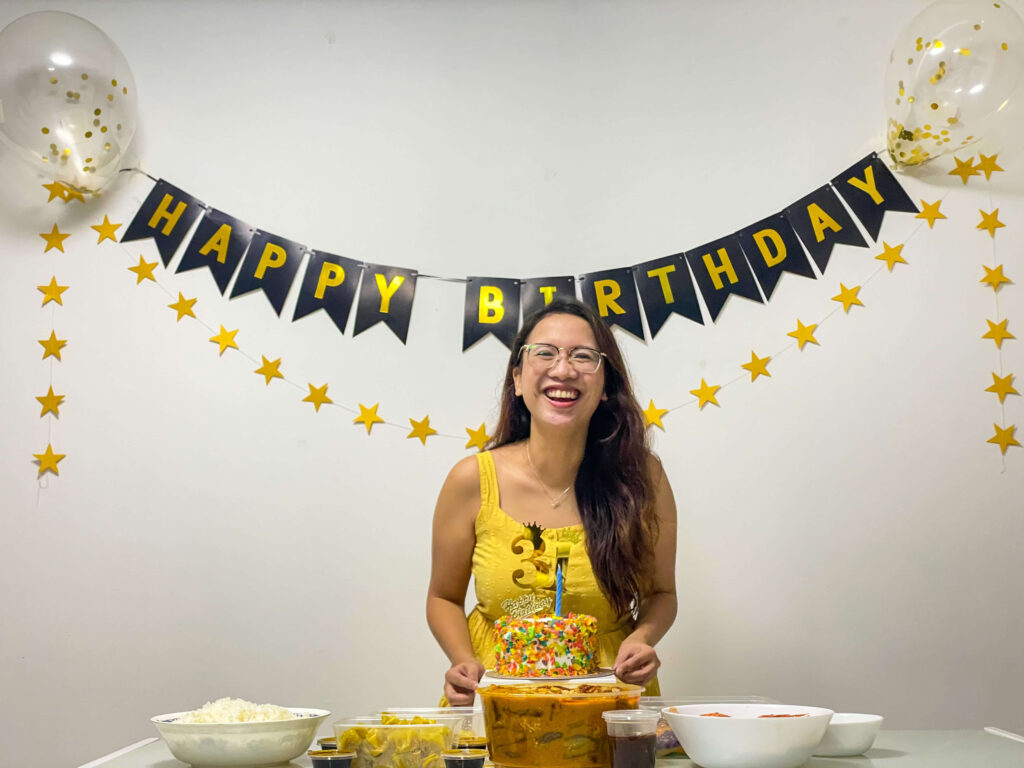 A couple of years ago, I made it a point to publish a birthday post every year. But life happened and I skipped the last few birthdays. And what do you know? I'm suddenly 31.
I was twenty when I first started this blog, fresh out of college and excited to find out what the real world is all about. I did a good job documenting my early twenties and capturing all my highs and lows. I meticulously recorded all my travels and made a point to do introspective quarterly or yearly reviews of my life.
The past two years, however, remained undocumented, even though I feel like those were my most tumultuous years. I said goodbye to my twenties without a single parting word on this blog.
[Read more…]