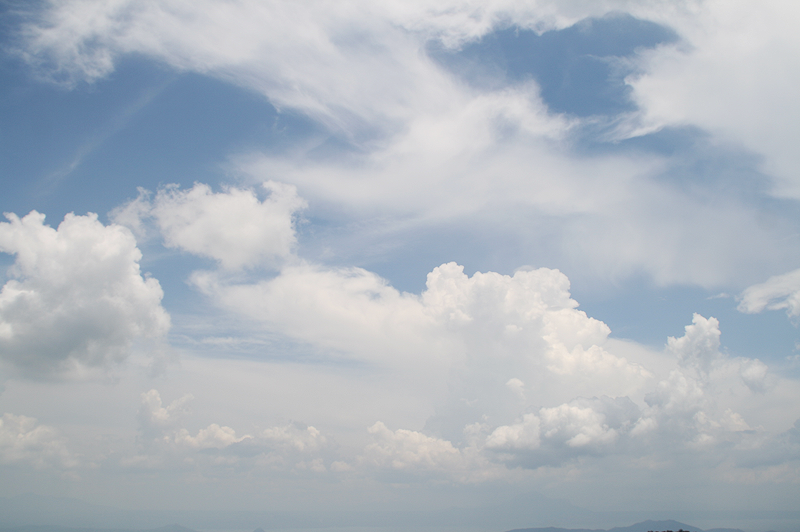 It's been 4 years since Alex and I officially became a couple, but it's only this year that we finally got to go somewhere for our anniversary. So yes, I was pretty excited when planning for our Tagaytay weekend, because yay we're finally going somewhere that's not a mall! Unfortunately, we don't exactly have the freedom to travel places right now. So even though Tagaytay is just two hours away from the metro, I'll still take it. It's still different from our usual dates. 🙂
It was a pretty sunny day but not as hot as Manila, so we had a fun time walking around. Though we got a bit lost looking for Bag of Beans. Hehe. Yes, I finally got to try Bag of Beans. There are currently two branches in Tagaytay and we tried the one near Olivarez plaza. Being the cheapskate that I am, I find it quite expensive, but it's worth it. I guess.
We sat at the veranda overlooking Taal Lake and the view was pretty grand. Watching pretty clouds on a windy day while on a date? Yes please.
"Can I just please eat already?" – Alex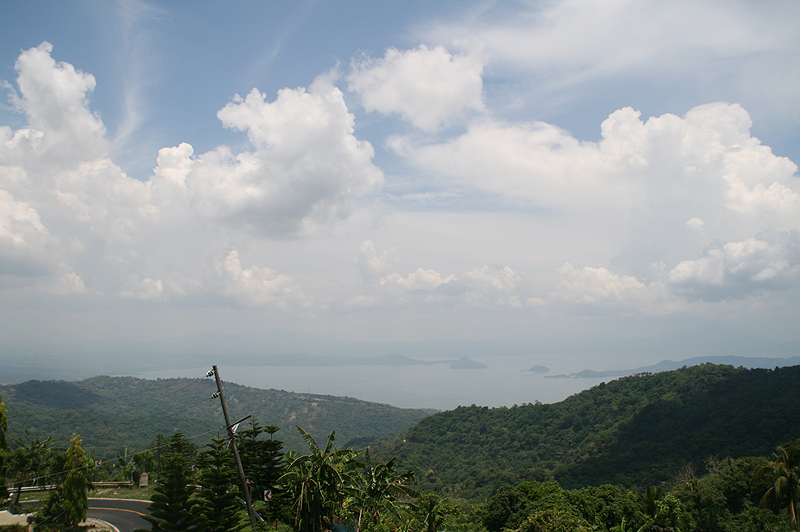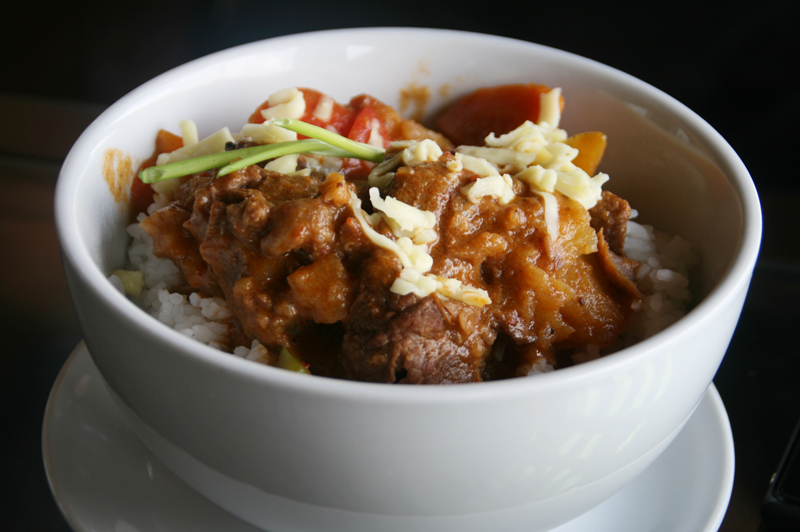 Rice topping: Kalderetang Kalabaw (yum!)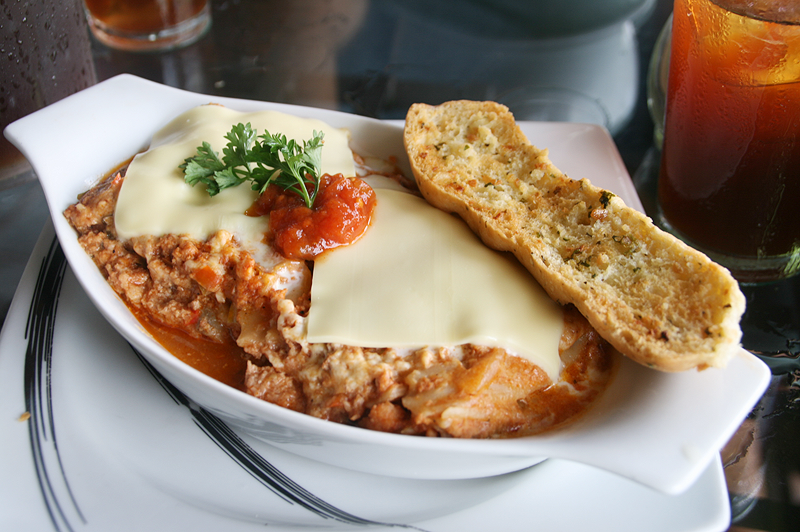 Lasagna (it's okay~)
I'm not sure if I'm willing to try Bag of Beans again because so pricey. And they didn't have Carrot Cake! I was looking forward to that Carrot Cake!!! Still, it was a pretty good and filling lunch. The lasagna was so hot I burned my tongue, though. All my fault and not the lasagna. We also ordered a pitcher of Iced Tea which we almost didn't finish. We didn't know it's good for 10 people. Haha.
After lunch we looked for Jazz Cafe and walked and walked and walked following Waze's instruction but we didn't find it. We gave up and just went to Sky Ranch instead. Anyone wondering, you can ride any jeepney stopping at Olivarez and you'll reach Sky Ranch. It's quite near if not for the traffic!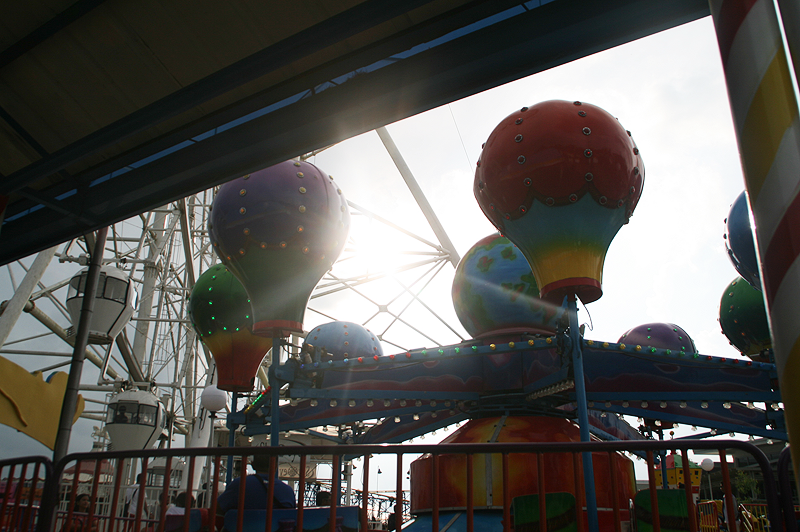 Maybe going to amusement parks is going to be our thing, because we also went to one last year. But that's just what I think, I'm pretty sure Alex won't agree. He doesn't like rides while I'm a sucker for everything extreme. I don't think I can ever turn him into a roller coaster fanatic since the Super Viking alone upset him. Huhu. But I can always try! And I can always go on extreme rides alone. LOL. Only ate rides all the extreme rides with me. 🙁
Sky Ranch is pretty since it overlooks Taal Lake as well. However, it's quite pricey. The entrance fee during weekdays is PHP50 and on weekends its PHP80. Then you have to pay for every freaking ride. I know they benefit more from it, but I really hope they'll have an all-you-can-ride pass. You can see the pricelist of the rides here.
I seriously enjoyed Super Viking. It's smaller than the one in Enchanted Kingdom, thus a lot faster. And even though it's really not that high, it felt like we were on top of the world everytime it swings on top. It's all due to the fact that it's overlooking the lake and it really felt like such a big world when you look up at the clouds. I know they market The Eye (the ferris wheel) more than the Viking, but it's the ride I enjoyed the most. But then again, we only tried two!
Next time, I might try the zipline as well. It was a bit short so I though it might not be worth the PHP500, but the fact that we're so high up would make it exhilarating! Next time, next time.
I wish Alex and I can go on more trips like this, short it may be. So here's to four years of companionship and to more years of friendship and love and arguing and bickering and laughing and eating and sending silly LINE stickers to each other.
I love Alex to the moon and back. It's a pretty tough year for both of us because of reasons. But I know that we can go through any trial together, because first and foremost, it's our choices that make us stay together for so long. 🙂