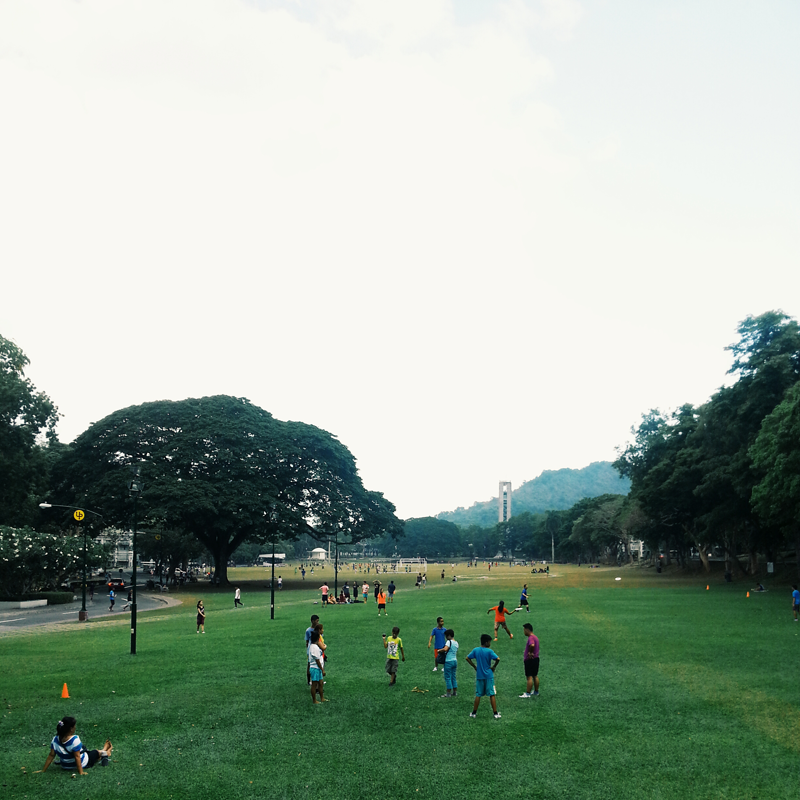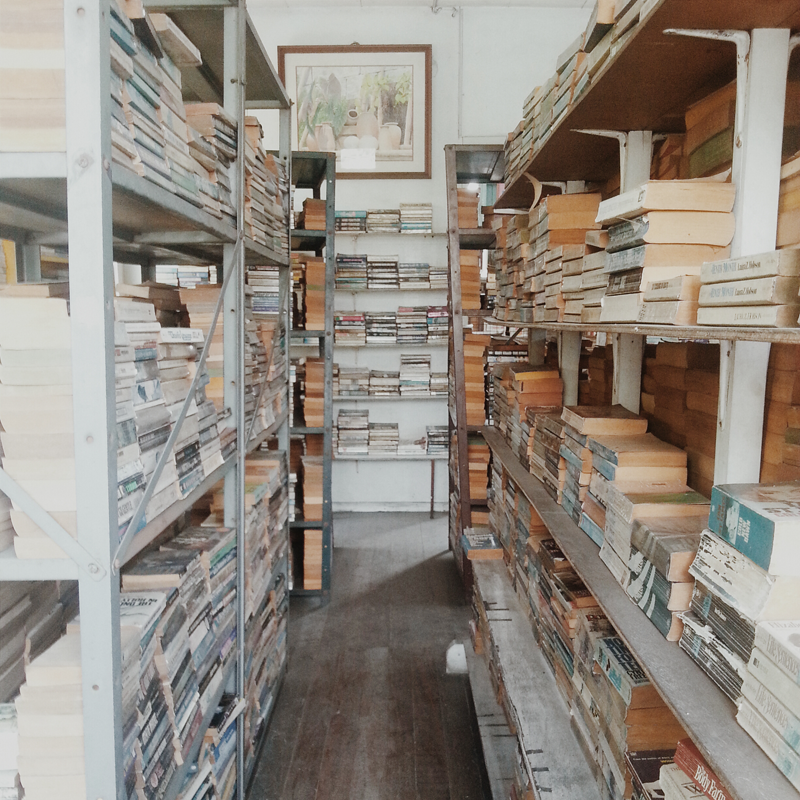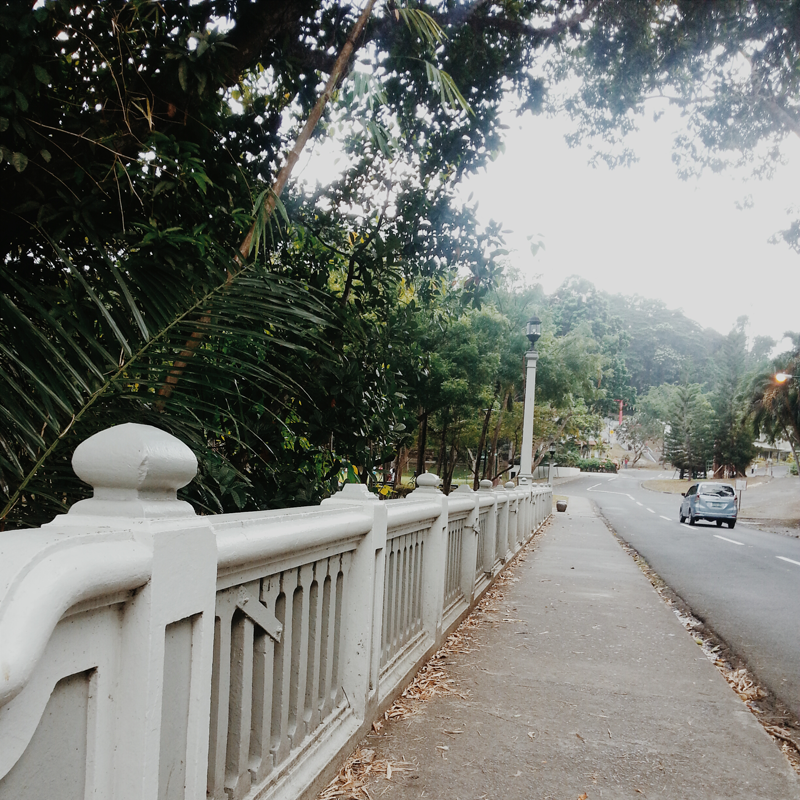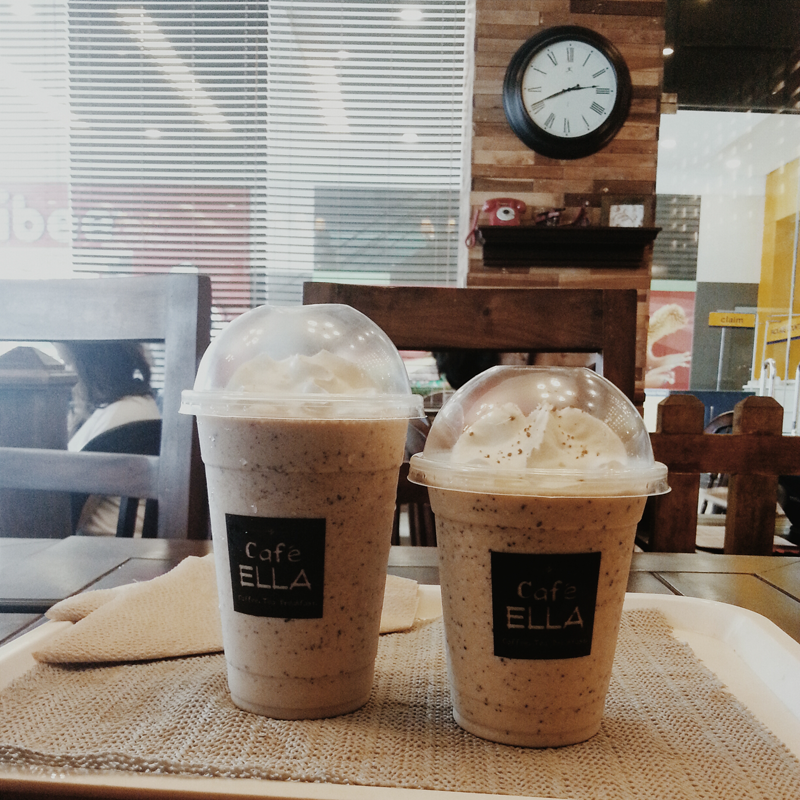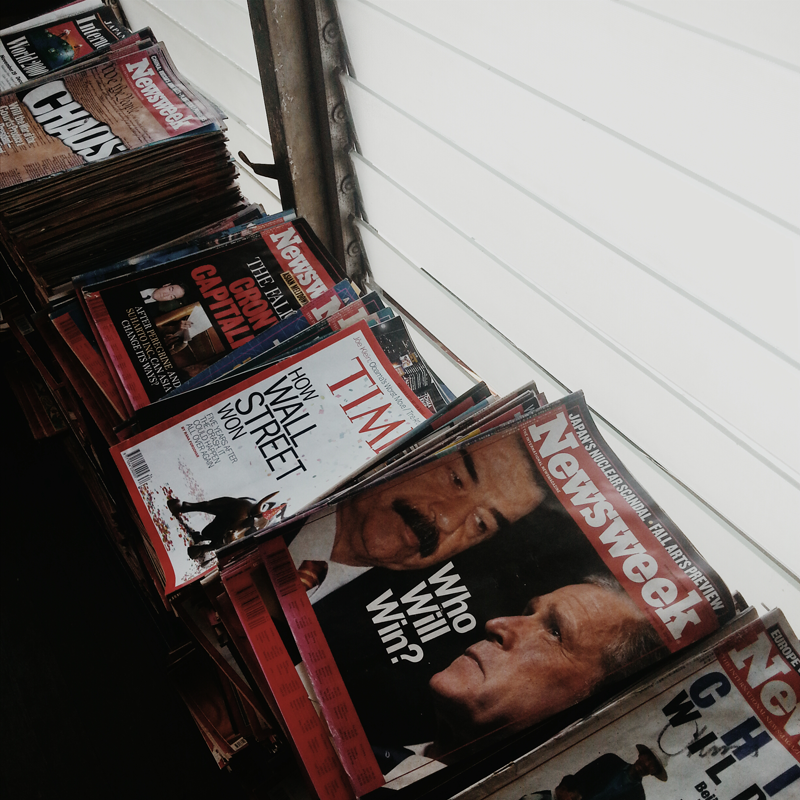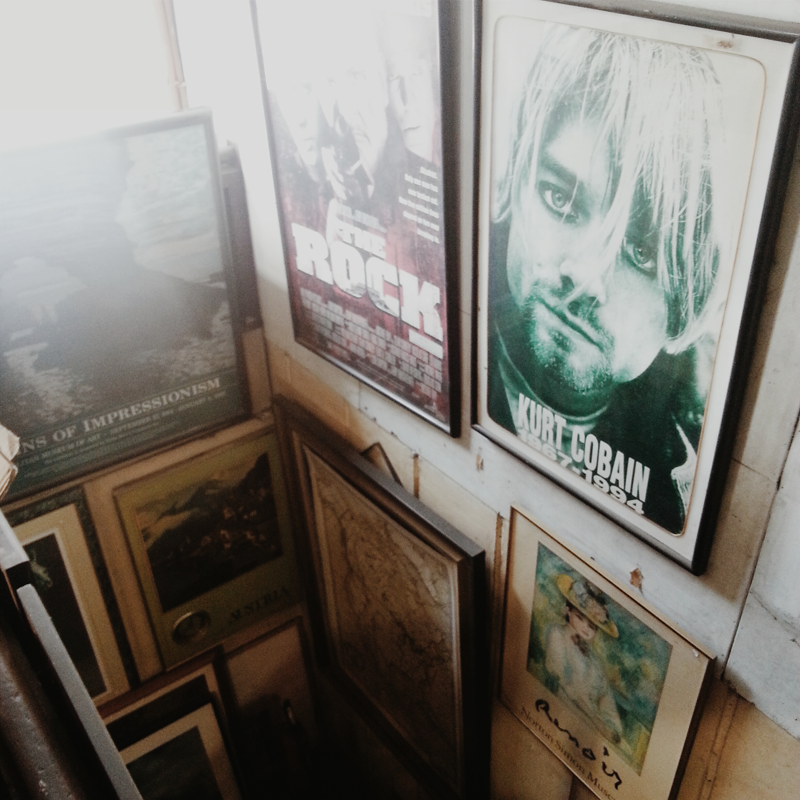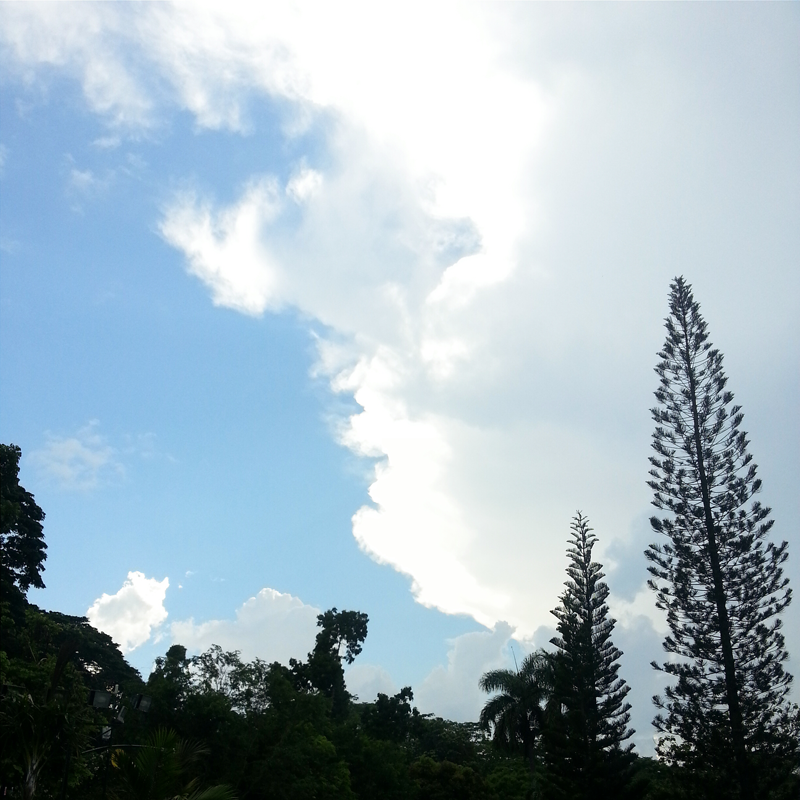 Some places, and some people, will always feel like home.
Elbi is like that for me. I was 16 when Elbi became my home, and I was 19 when I left. 4 years later, I still love everything I first loved about it. Though it's the same province as my hometown, it's the first place to give me complete freedom. So even though it's not exactly the same place I left when I graduated, it's still very special. I'm pretty sure everyone feels differently about their own alma matter, but I just have to go back at least once or twice a year to my campus. There are still friends to visit and people to go back with.
And then there's Alex, who made Elbi a bit more exciting. Though he wasn't part of the first half of my college life, he was there till the last days. It's always nice to go back with him and walk the paths we trailed years ago. But now it's different. Before, we exchanged stolen glances and courteous smiles. Now, we hold hands and laugh at how awkward we were back then. So no matter where we are, be it in Makati, I'll always feel right at home.
There's really nothing like Elbi. No litsong kawali will ever beat Vat Cave's. I haven't found another thrift store with so many old books and magazines for less than 20PHP. And Freedom Park will always be so vast, yet so small. it's so consuming, and I prefer it that way.
So many new things have cropped up in and around the campus. I'm not sure if it's a good thing, but some cafes have coffee that's already worth a fourth of a student's allowance. I wonder if it's true that Elbi has become the school for the rich. I hope not.
Elbi will always be Elbi, no matter how much the facade has changed.  It will always be my home, even if everyone I know has moved away. I'm just really glad that it's just 2 hours from where I live now. I always have the option to come back.